Congratulations to our wonderful bride and groom! With meticulous planning, this couple organized a beautiful and elegant wedding in just 2 months! It was also my first time working with Valerie, their wedding day coordinator, and she did a terrific job as the day went smoothly as planned. Randy and I are so honored to photograph your special wedding day, and we really hope you'll enjoy your sneak previews :)

The day started with our gorgeous bride getting ready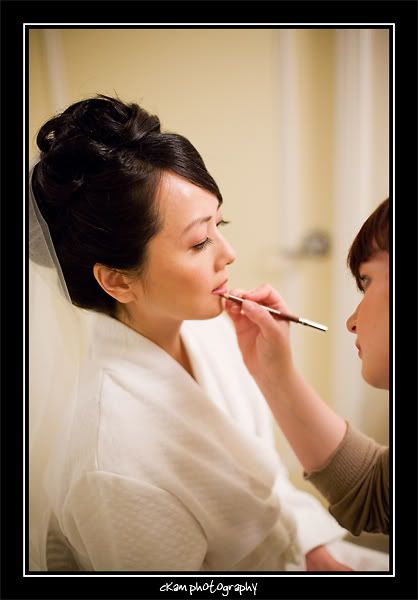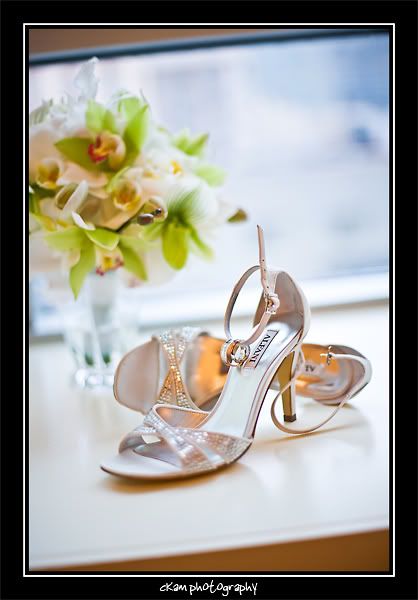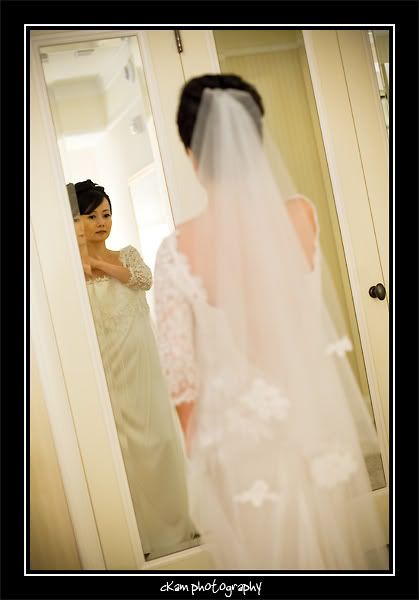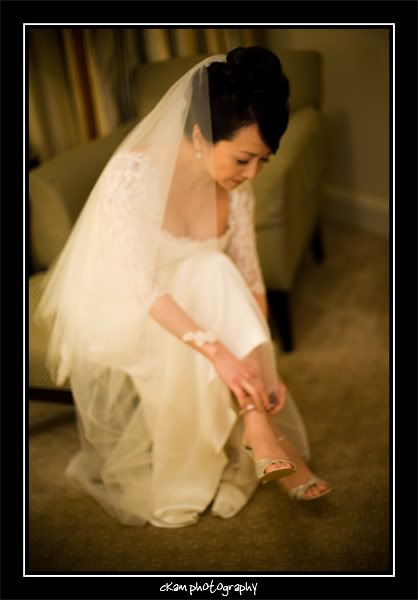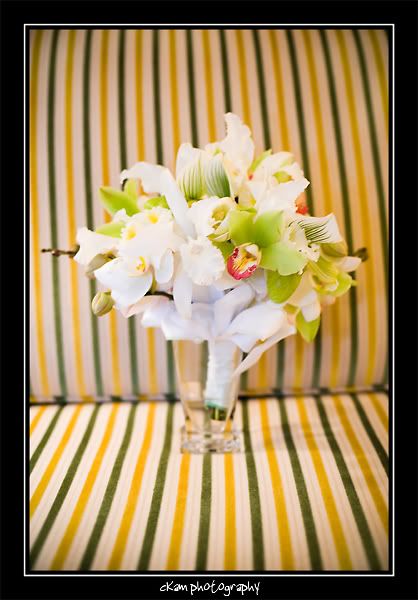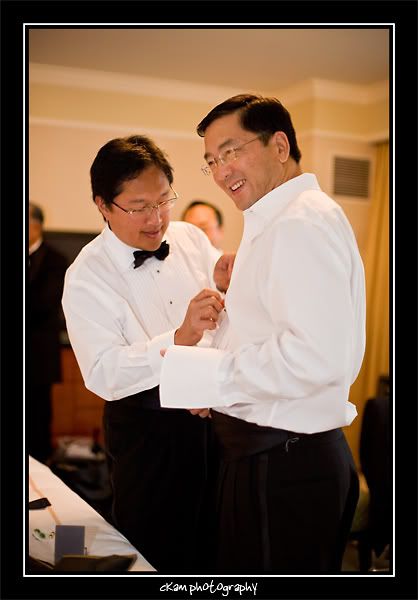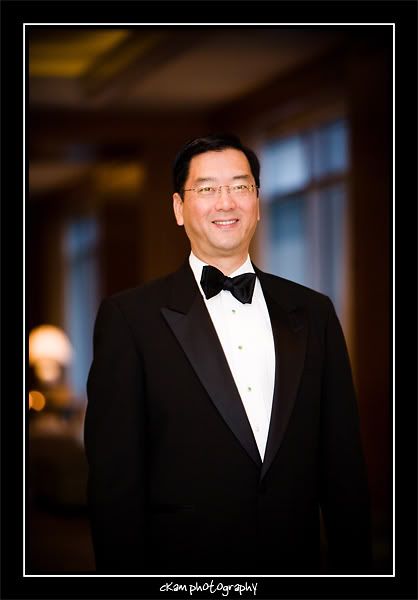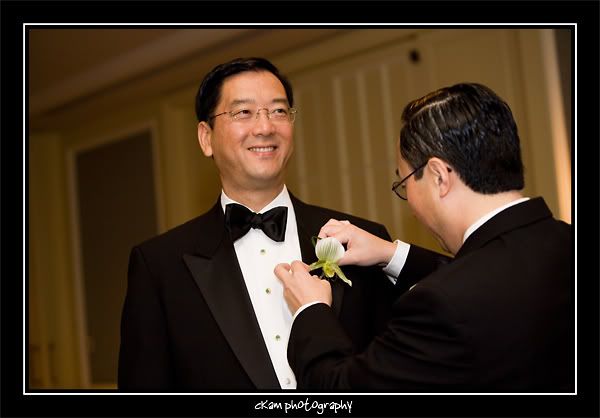 The bride & groom decided to have their First Look photos done. This is a chance for the couple to see each other for the first time before the ceremony, and it was a good idea because I had plenty of time to photograph them.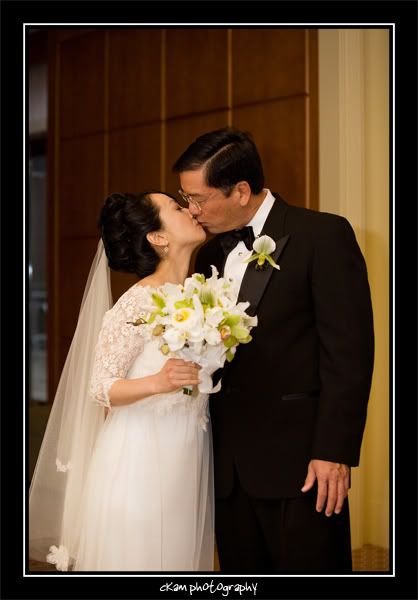 After their First Look photos, we took pictures around the lobby at the Four Seasons Hotel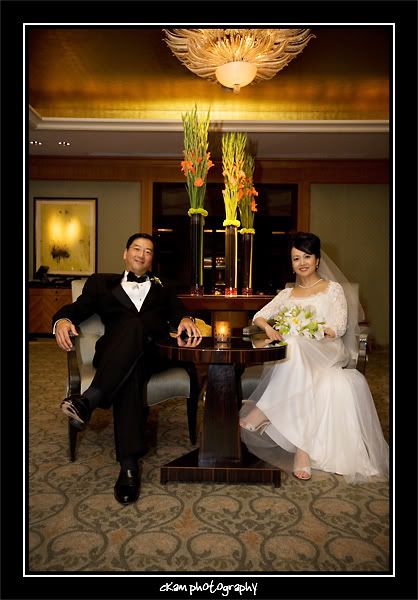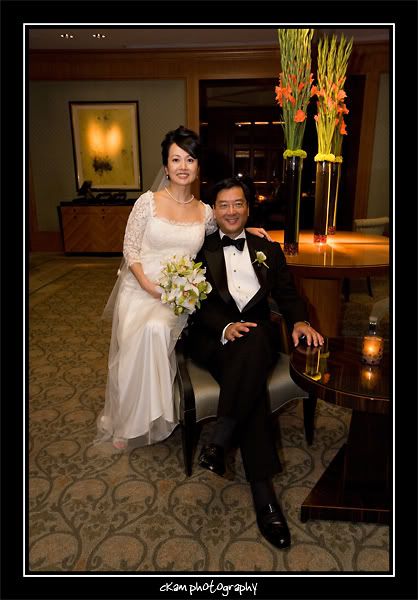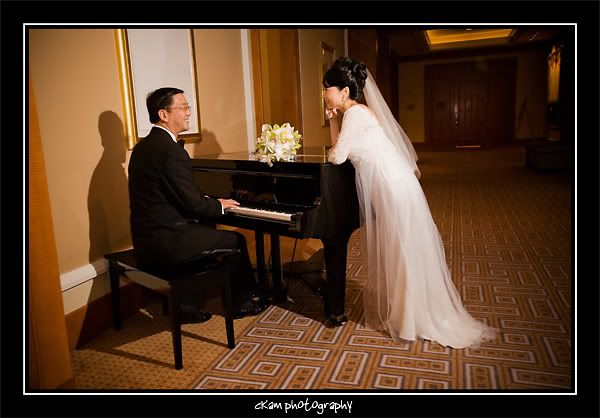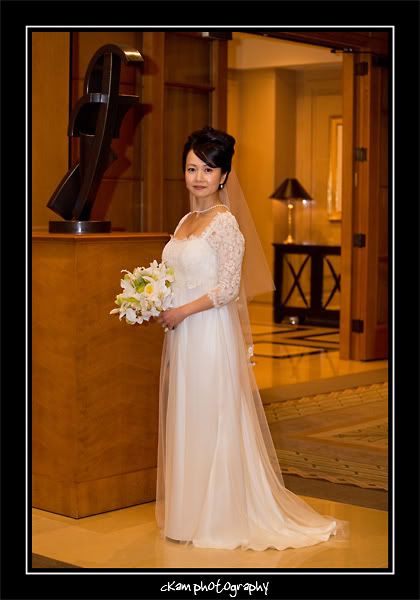 Then we headed back to the hotel suite for the tea ceremony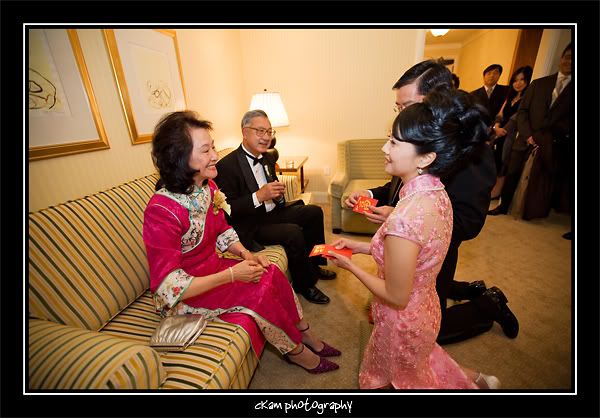 Then the ceremony started with the beautiful bride and her brother walking down the aisle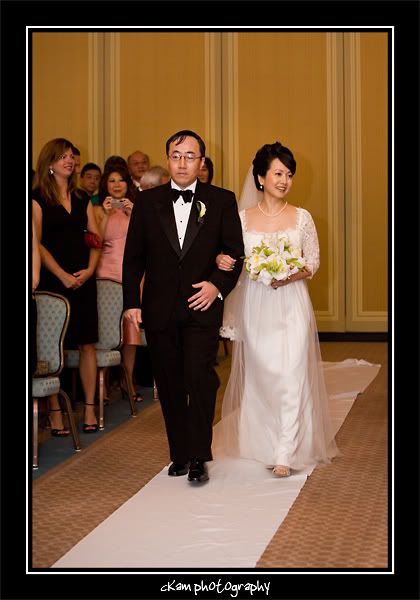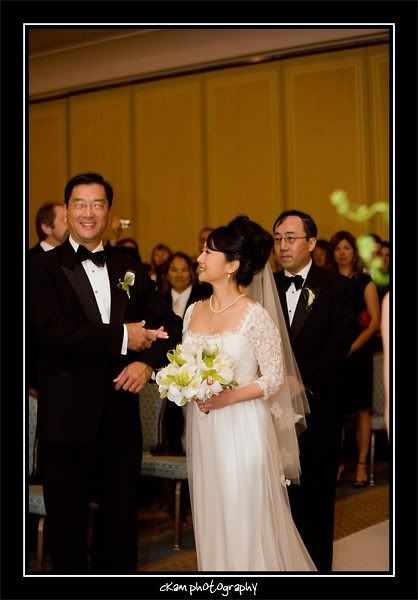 Husband & wife!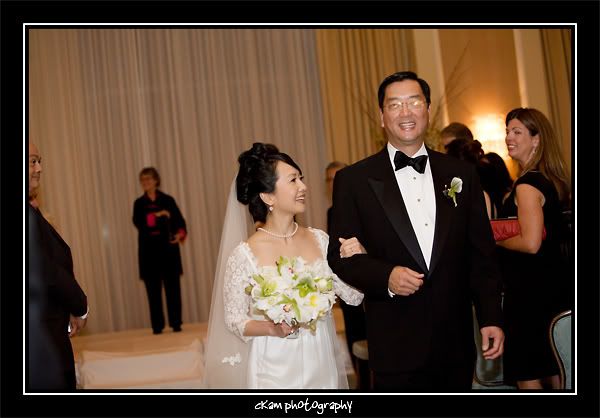 Each table had an exquisite arrangement of large white orchids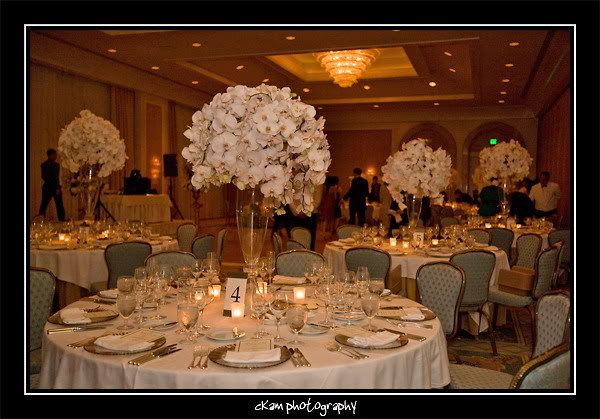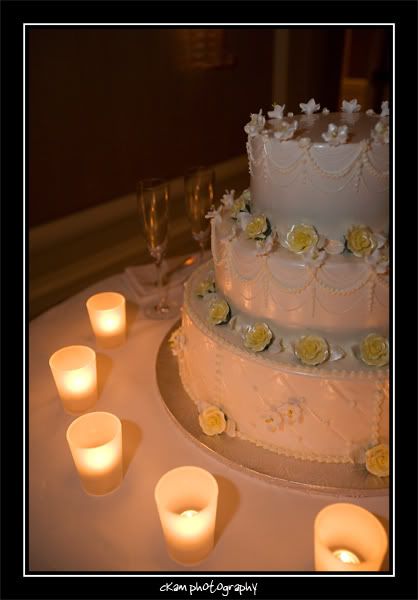 First dance