The past week I did a double newborn session on the same day for both Karina and Erica, my friends from work. You might remember a previous post from their joint baby shower
here
. Well, I finally had the opportunity to meet Karina's son for the very first time! Baby Sean Henry Phelps was born at midnight on February 24th and he weighed 7 lbs 3oz :) After a little juggling with my hectic schedule, we were able to do the session when Sean was exactly one month old and 2 lbs heavier! Babies grow so fast, and the best time to do newborn photography is really within 2 weeks of birth when they usually sleep a LOT! Sean is such a mellow baby, and I had a easy time photographing him. Happy belated birthday young man!
Stay tuned for a separate post for Erica's girl, baby Mia :)
Thank you Claudia for this beautiful double crocheted baby cocoon prop!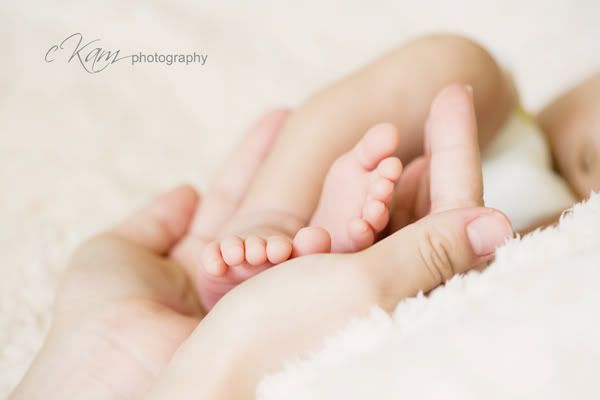 I heart his juicy lips!
Baby Sean sporting the turquoise beanie with ears that I crocheted :)