Randy, Tyler and I enjoyed our first family trip to San Diego, LA, and Palm Springs! I was amazed at how good of a traveller lil Ty was on our 8 hour drive from SF to San Diego, our first destination :) It helped that we started our drive at midnight when he was sleepy and tired. Note to all new parents traveling with their young ones:
bring your playpen!!
We're so glad we did!
I'm kinda lazy to type about all the details of our trip, but in all, we spent good quality time together as a family in weather that could have been warmer! lol....now here are some photos worth showing :)
In San Diego at Balboa Park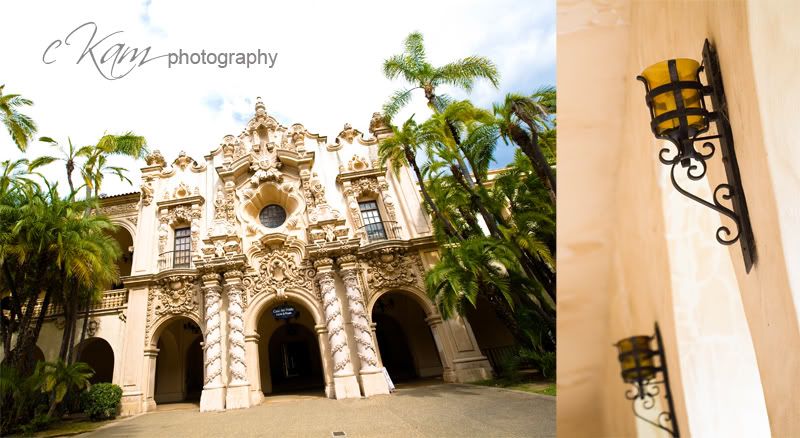 San Diego Zoo!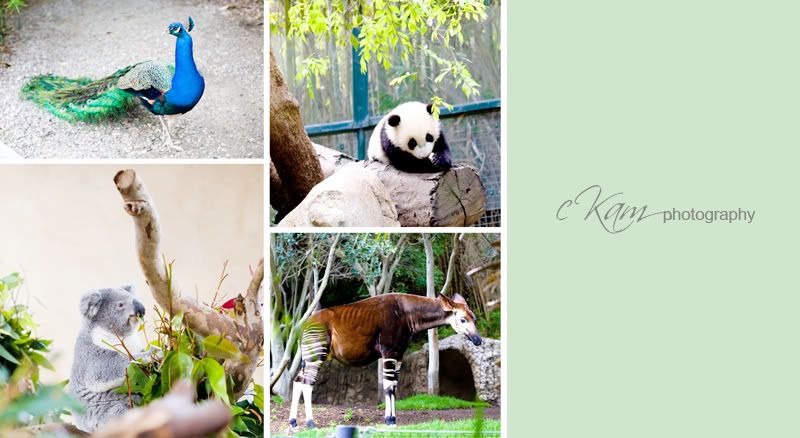 At the Marriott Villa we stayed in Palm Springs
I love my mini tripod!