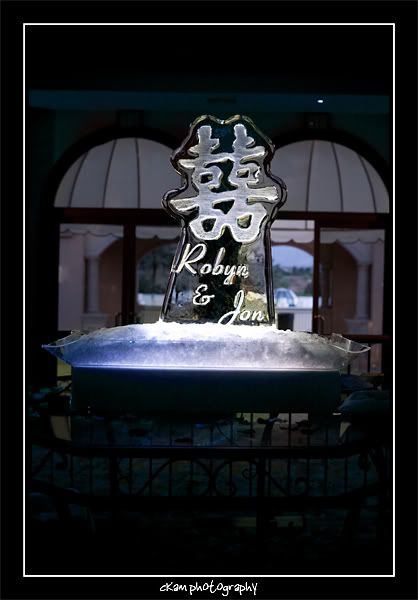 Yesterday night, we came back from an awesome weekend at Vegas to attend Robyn and Jon's spectacular wedding. These two have been together for 9 solid years, and they finally said their vows in front of all their family and friends at the grand JW Marriott resort on September 27th. Robyn spent a long time planning for her destination wedding, 17 months to be exact. She did a fantastic job on all the little details and the overall organization. This girl can definately be the next wedding event coordinator!
I had the honor to be one of Robyn's bridesmaid, which meant that I had other duties besides taking pictures :) But here are a few that I took behind the scenes. Suzy Min and Mike Fulton from Tricoast Photography were the professional photographers of the day! I was soooooooooo ecstatic to finally meet the two of them in person, and they were so nice and down to earth!
Here are some of my snapshots of the day:
Our beautiful bride getting ready
Robyn looked absolutely stunning in her hand made traditional chinese dress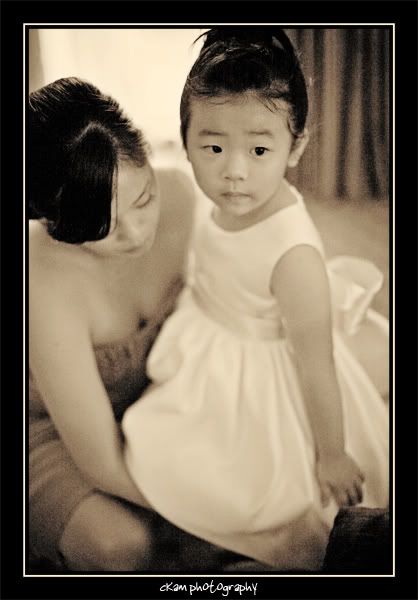 An elegant and beautiful wedding gown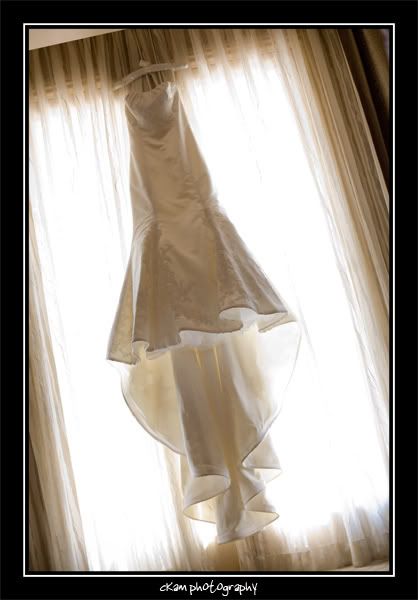 Words cannot describe how perfect of a bride Robyn looked that day
Robyn's youngest cousin Kaylie made one of the cutest flower girls :)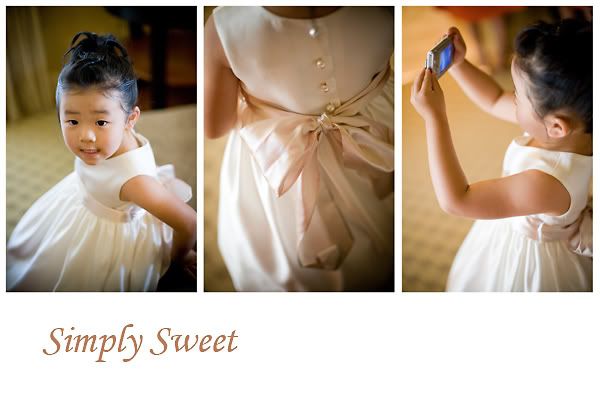 As Robyn and Jon were doing their First Look pictures with their photographers, I snapped a shot of the beautiful bridesmaids
Randy even helped me take some pictures of the details since I was busy following the bride and groom all day. He's my assistant and he did a great job!
Here's another photo he took as the father and bride walked down the aisle
A few more reception details that Randy captured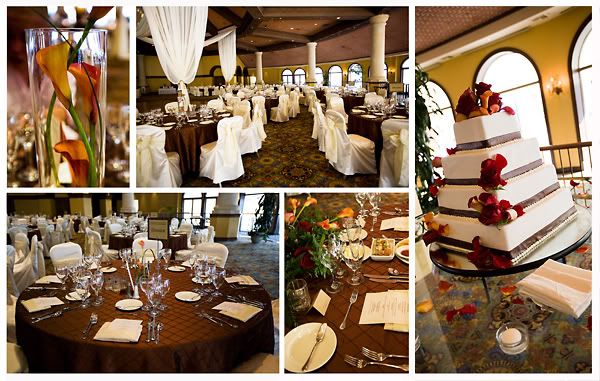 When I was done with my bridesmaid duties, I was back to taking more pictures of the evening :)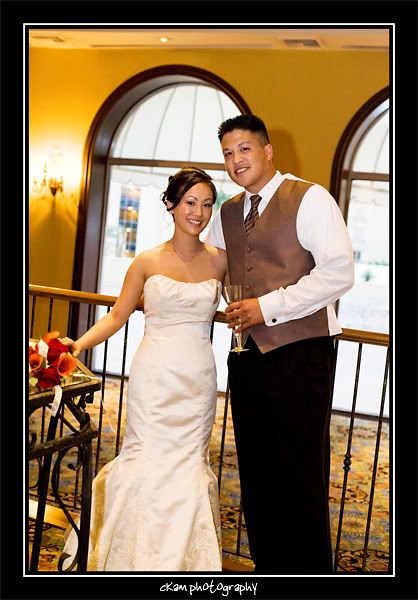 Robyn and Jon's first dance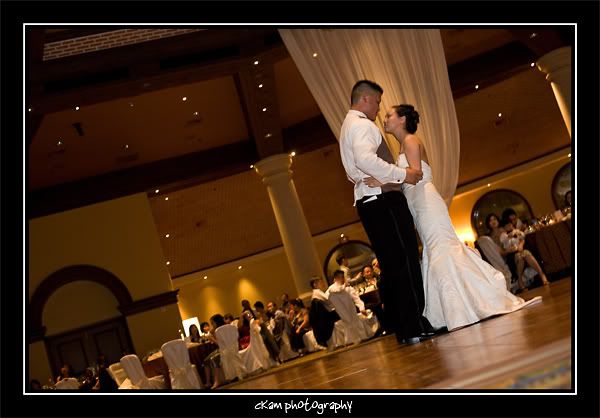 Father and daughter dance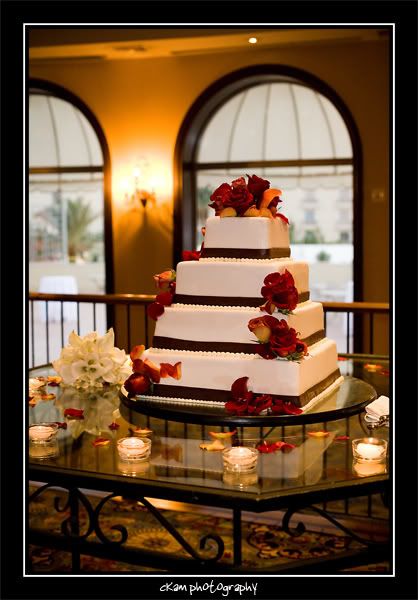 It only took Robyn 4 tosses before someone decided to catch the bouquet :)
I love this sequence as Jon was trying to take off Robyn's garter, look what he found instead! It was hysterical!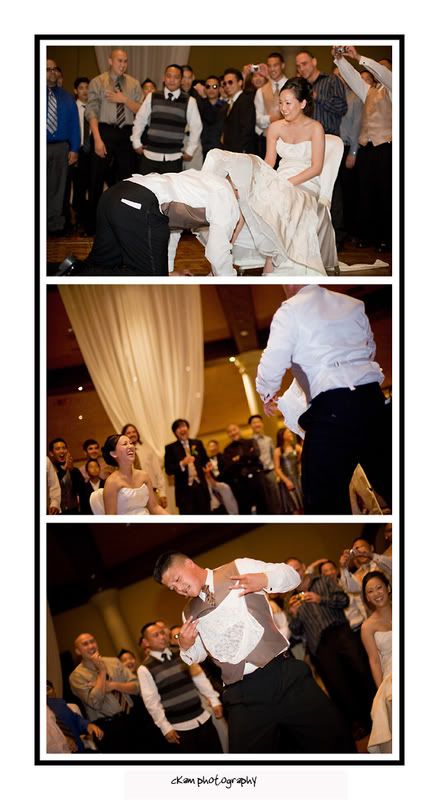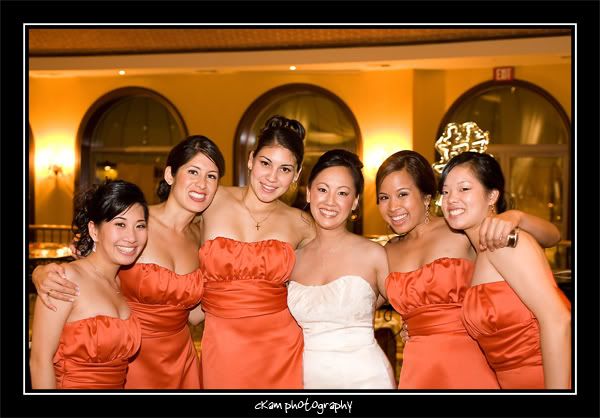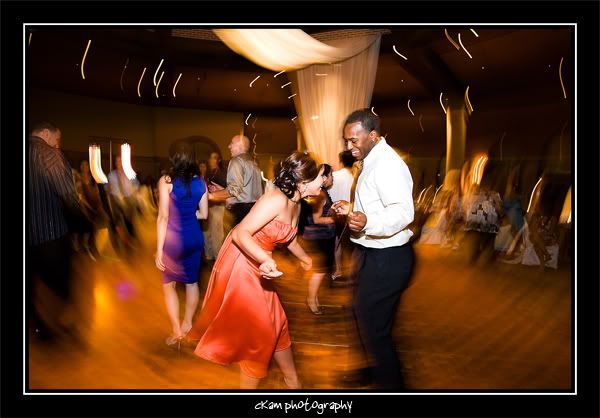 This picture of Randy and I just makes me laugh :)
This is a classic Robyn Fong face pose!
Me with Mike Fulton and Suzy Min, I love you guys -- you ROCK! Suzy, the grey goose shots we took whooped my ass at the end of the night!!! LOL