It first started with an email inquiry. It then proceeded with a meeting in person. Next, there were a lot of smiles and affection in front of the camera. Then a friendship grew between us and the bride and groom. Now, Sarah and Mark are happily married and we're truly grateful to have had the opportunity to witness their life long commitment and promise to each other forever. Sarah and Mark has a special connection between them, and it is clear that they are devoted to each other and are very much in love. Congratulations on your wedding, I hope you'll enjoy my favorites from the day! Get ready, there are a lot of photos!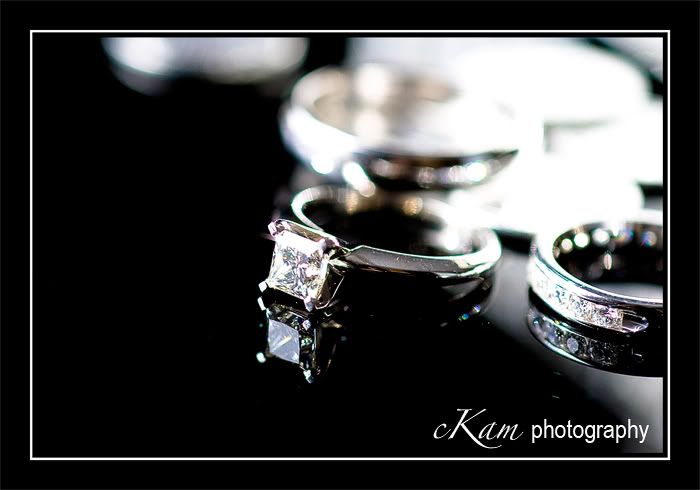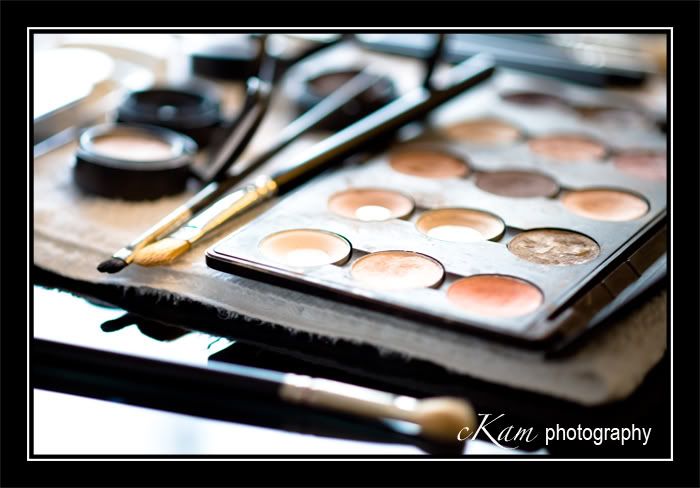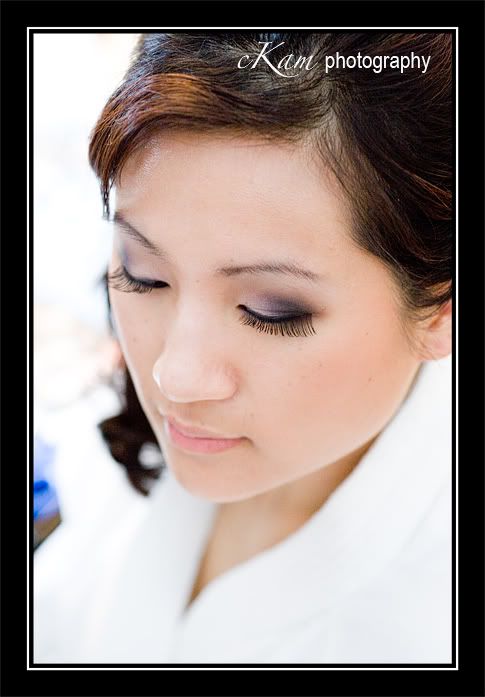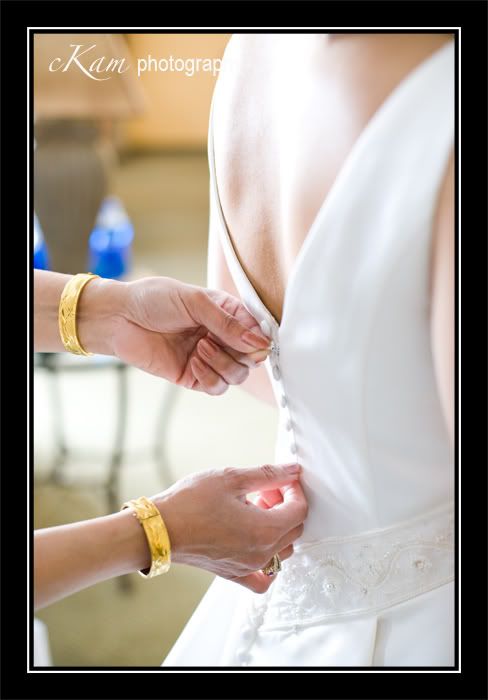 Randy captured this beautiful silhouette of Sarah by the window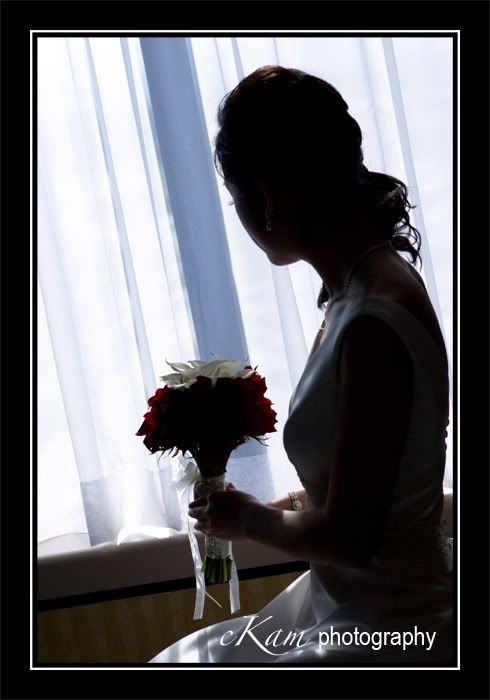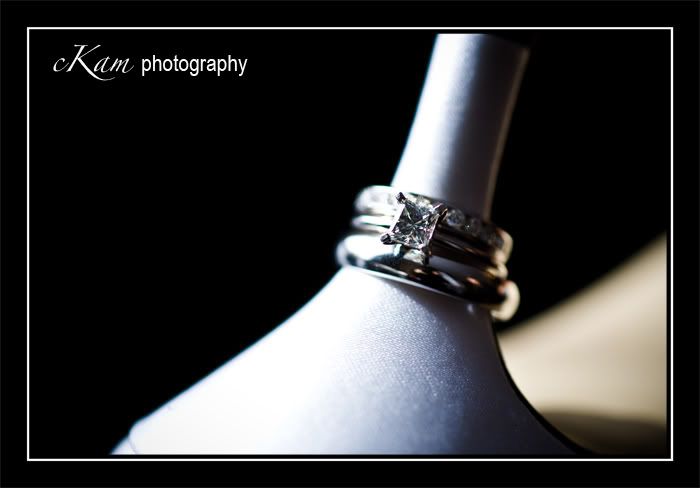 Jenny, the maid of honor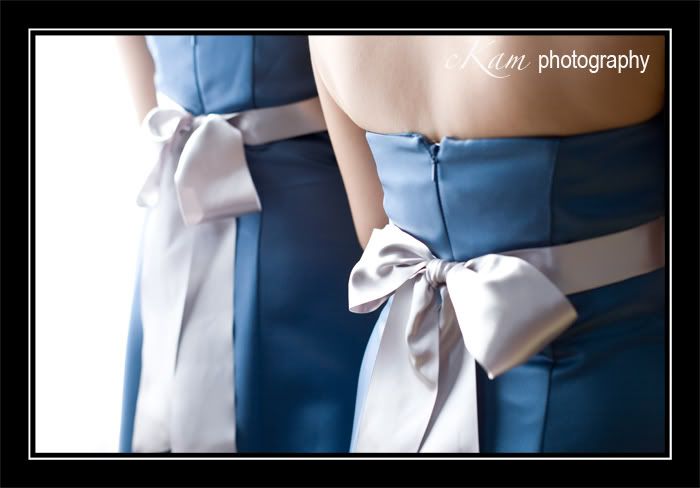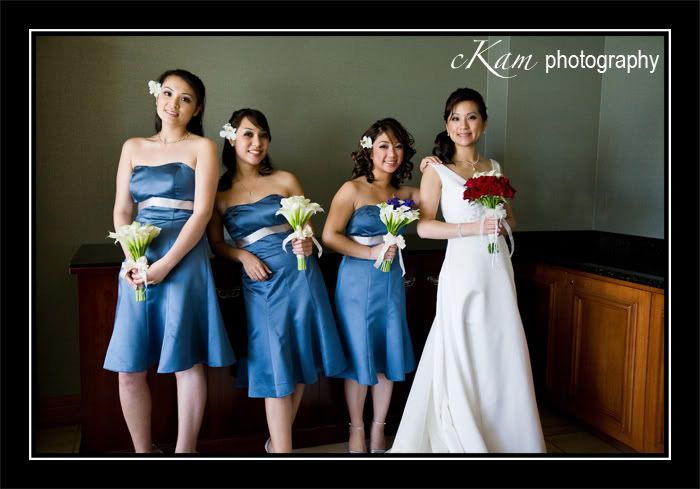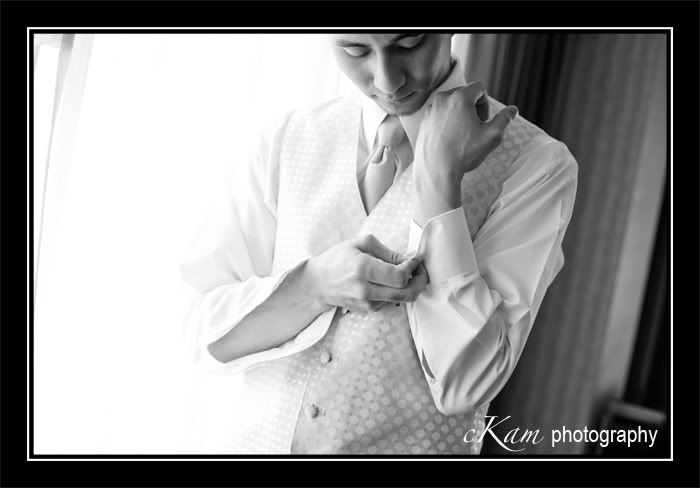 Mark makes a handsome groom doesn't he?
Irvington Presbyterian Church in Fremont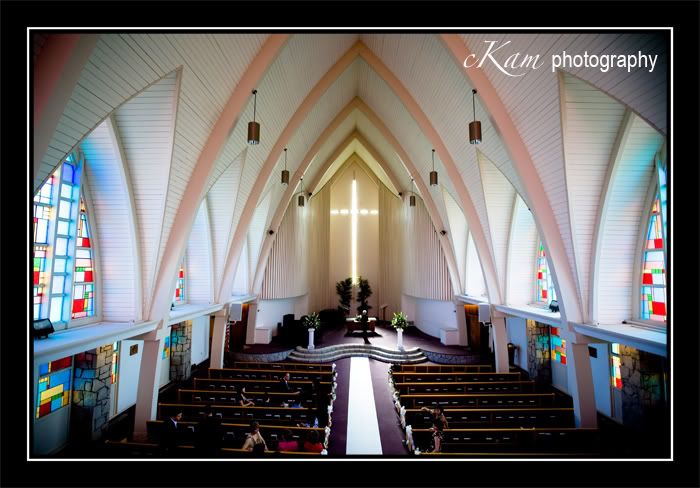 The anticipation is here, Mark sees his bride for the first time and he is just elated with joy!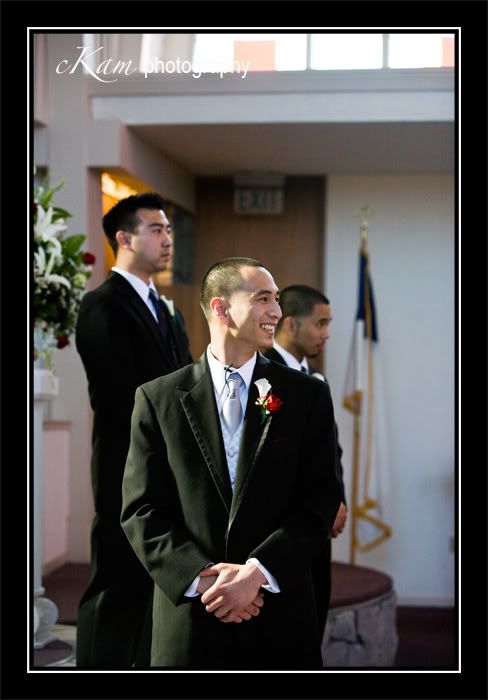 Meanwhile, you can just see all the emotions on Sarah and her father's face as they walk down the aisle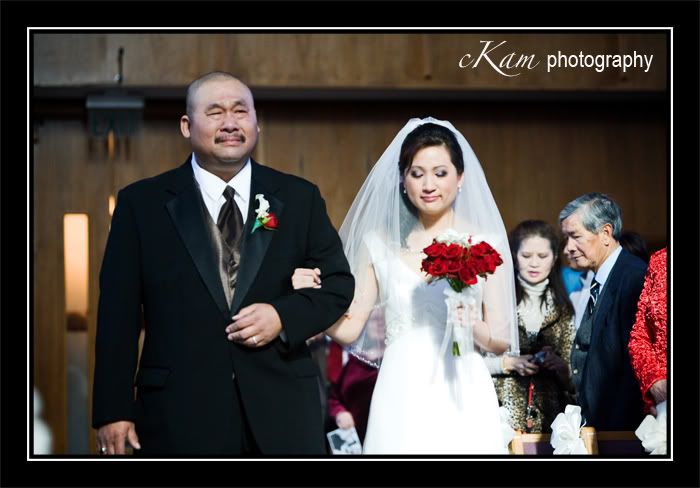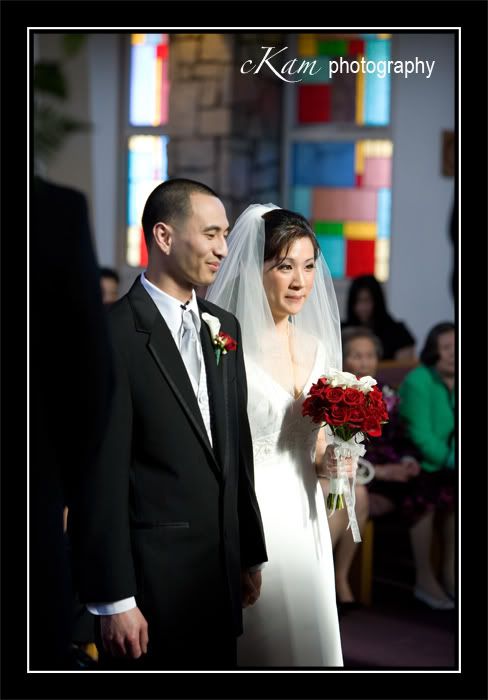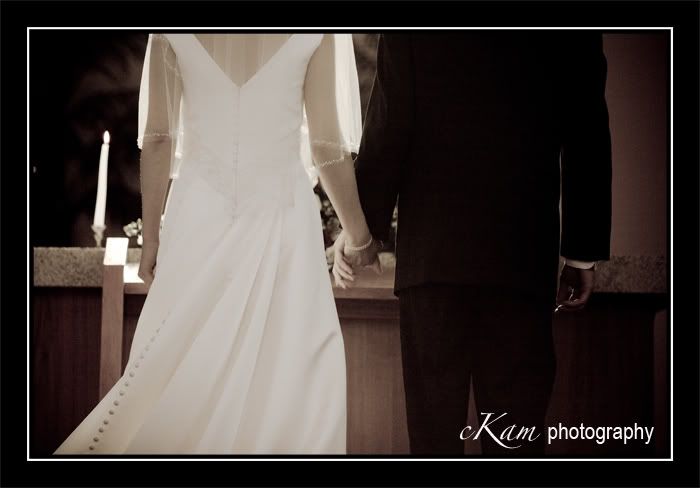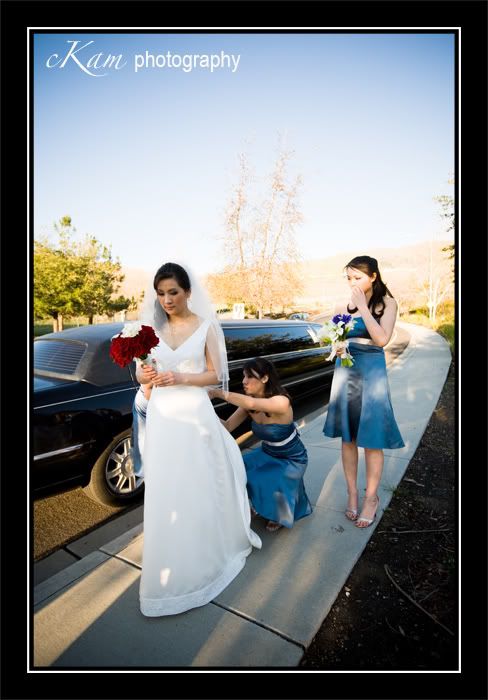 Bridal parties are always left hungry and munchies will do just the trick :)