Another 39 days until Christmas!! Christmas is my absolute favorite time of the year...I love all the pretty decorations, the festive mood, and best of all the yummy comfort food! But of course, nothing beats being around family and friends during the holiday season. With two weeks off this year, we could either take a trip to Vancouver again for the 4th time or go somewhere else. Dear hubby decided to go with the latter and I didn't argue with him :) As nice as it would be for Tyler to spend time with his grandparents and cousins, he will be going to the warm waters of the Mexican Riviera for Christmas instead :) And we are totally looking forward to our family trip! That means, no hassle to put up the Christmas tree and the risk of Tyler breaking the ornaments this year :)
Here'a a preview of our 2010 holiday cards! I found these wonderful holiday card templates for FREE from this website:
LG Perspectives
and there are 6 designs to download! The template I used was a vertical 5x7, but I tweaked it on PS3 and made my own rendition of it because I wanted a horizontal 5x7 card :) My best friend Nancy did a good job taking our family photo on the right during our last visit to Vancouver!
Here are some more picture updates of Tyler from his trip to Vancouver.
This picture is OOF (out of focus), but there's a uniqueness to it that makes me love this photo :)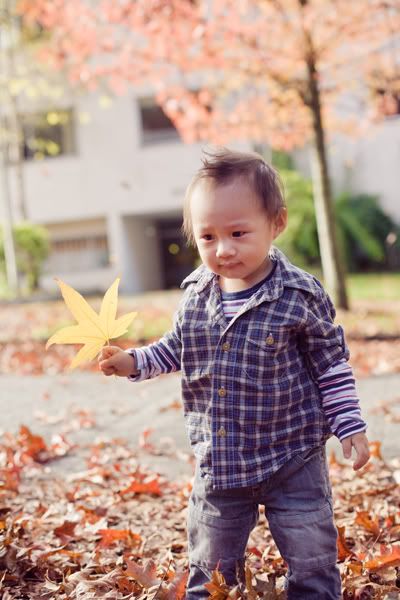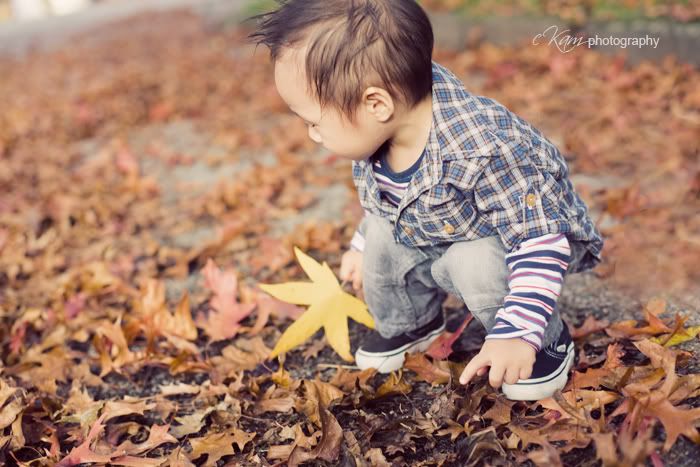 With daddy :)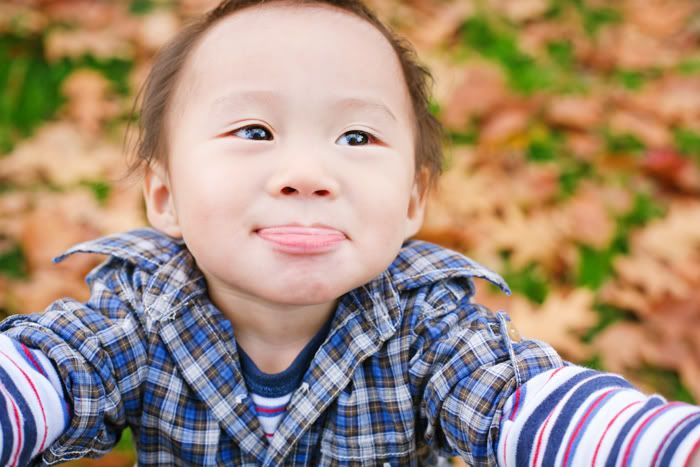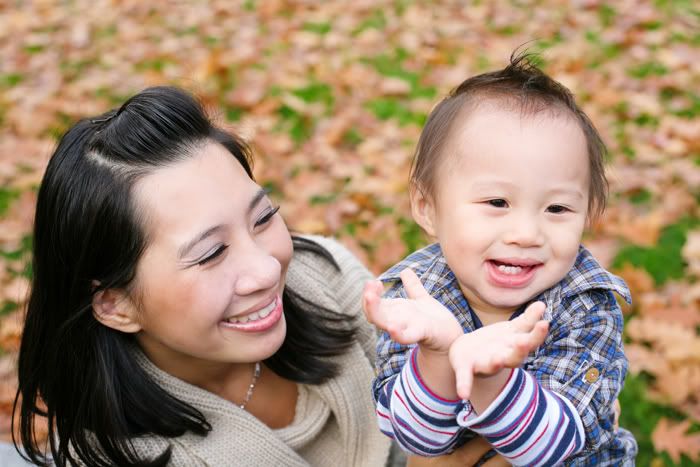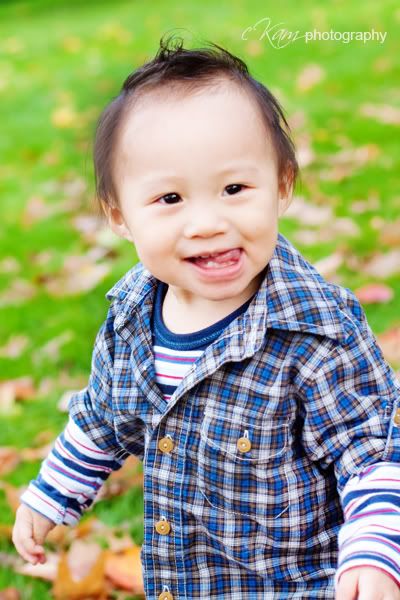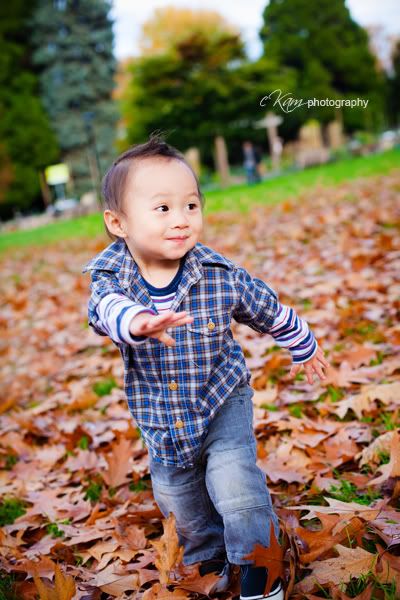 With a little bit of photoshop, we are all looking at the camera at the same time!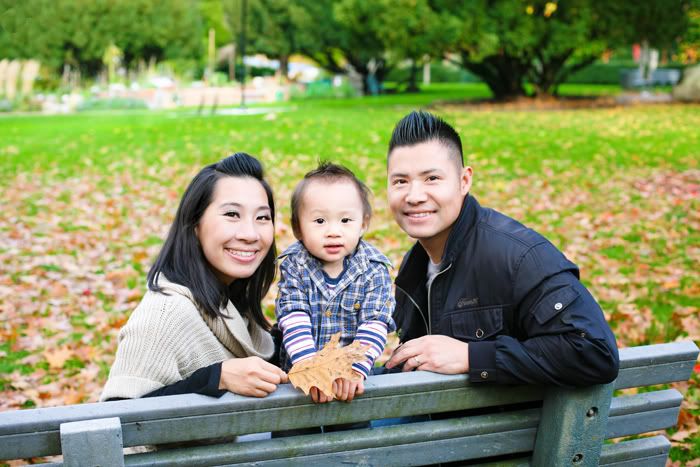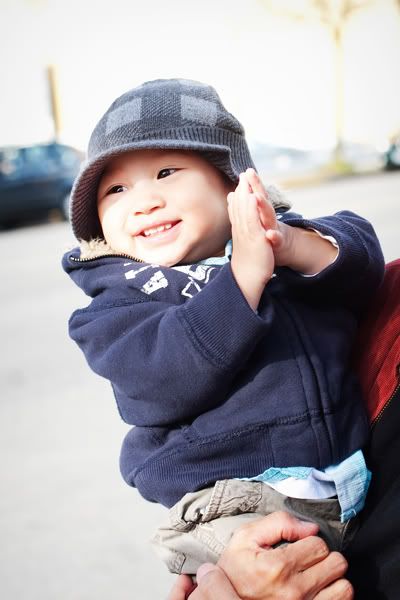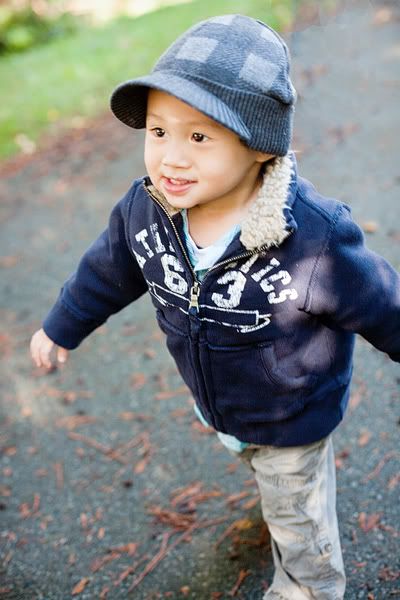 Always smiling with grandma and grandpa!