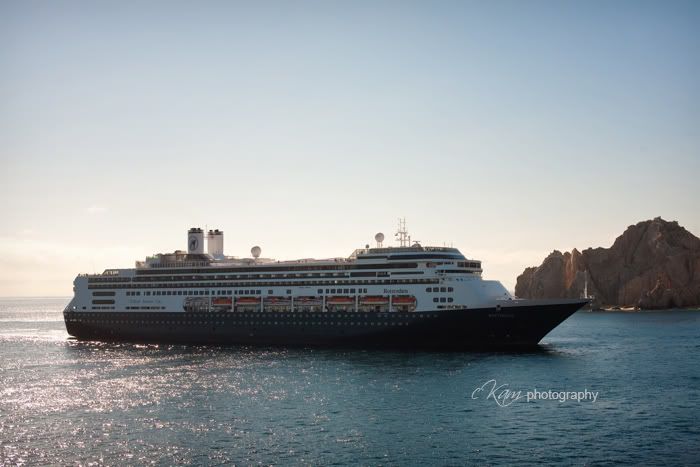 Life has been so hectic since coming back from our Christmas holiday trip. My memory is so bad these days I can't even remember what I've done and its already one week into the new year! Anyway, I really enjoyed our relaxing family vacation. I totally think cruises are perfect for families with young children, specifically with my 18 month old :) Even though we couldn't pawn off Tyler to the youth activities (ages 3+) during the day, everything from entertainment, to fine dining, and the gym and spa was just a small walk away from our stateroom. It was so easy to bring Tyler back to our room whenever he was tired or fussy.
We were smart to book a balcony room since I knew we would spend majority of our time there. The crew members on the Oosterdam were so hard working and incredibly awesome. Best of all, I loved the fact that our staterooms were cleaned twice a day :)
Our room was spacious and tastefully decorated. Having the balcony view was definitely a plus...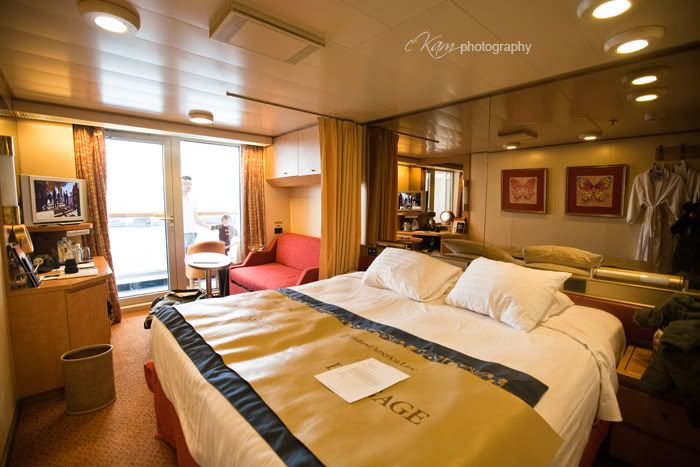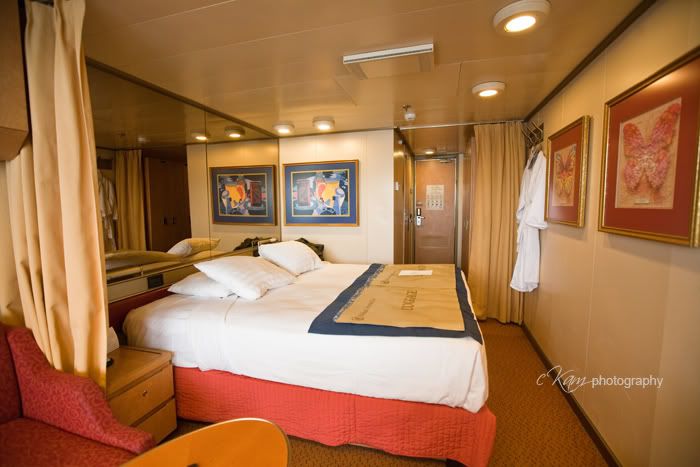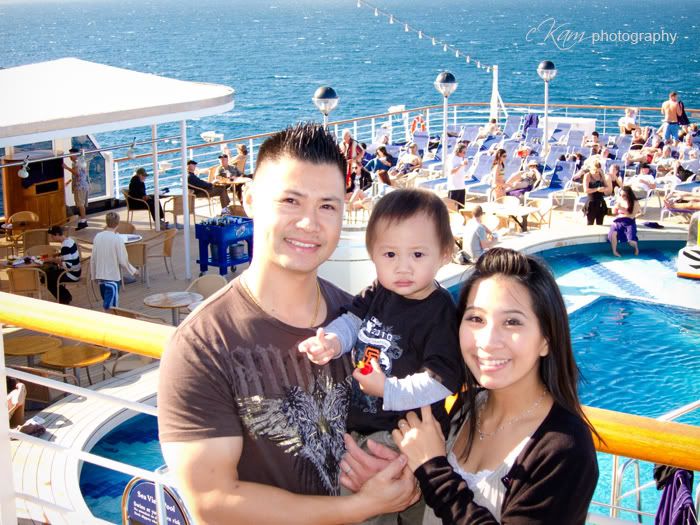 Here are some scenic photos of beautiful Mexico starting at La Paz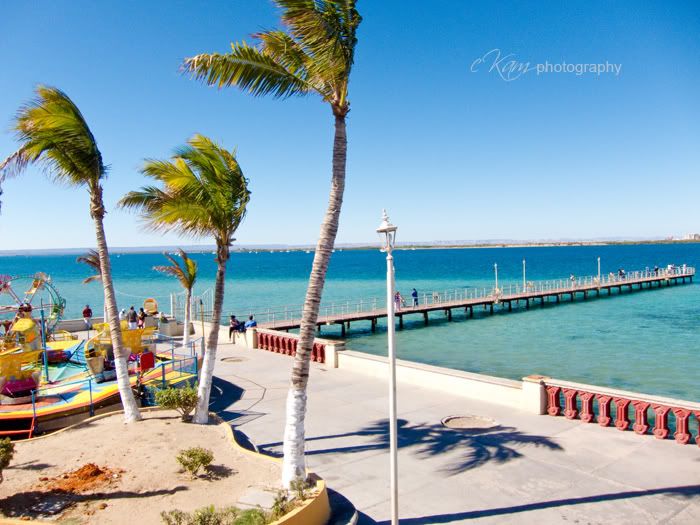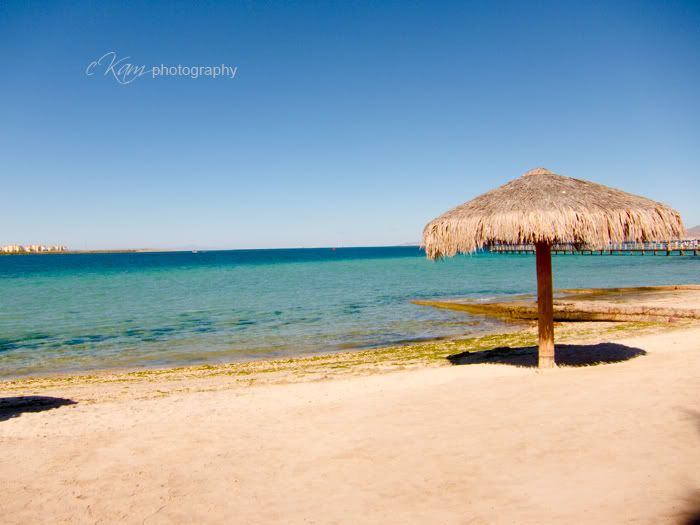 Relaxing on the beach at Cabo San Lucas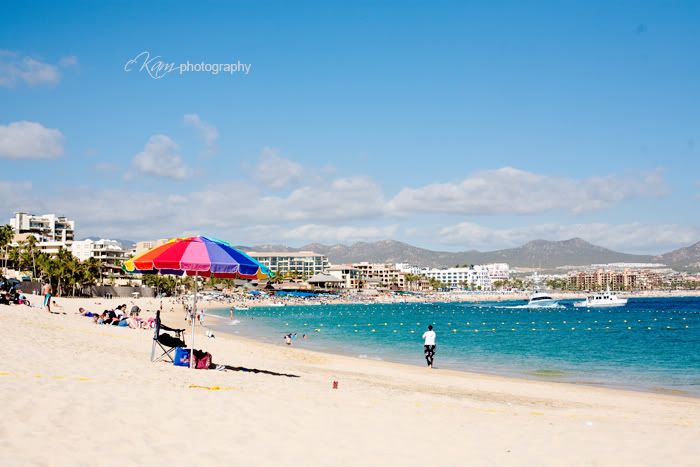 The courageous cliff divers of Mazatlan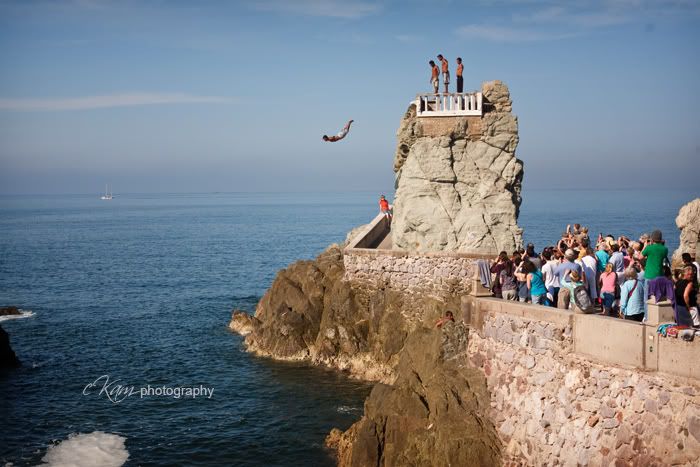 A beautiful morning looking out into Puerta Vallarta from our balcony :)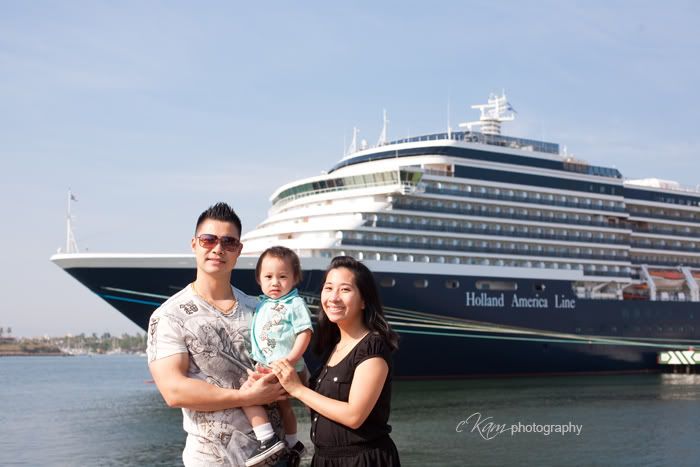 Every morning Tyler had a full breakfast :)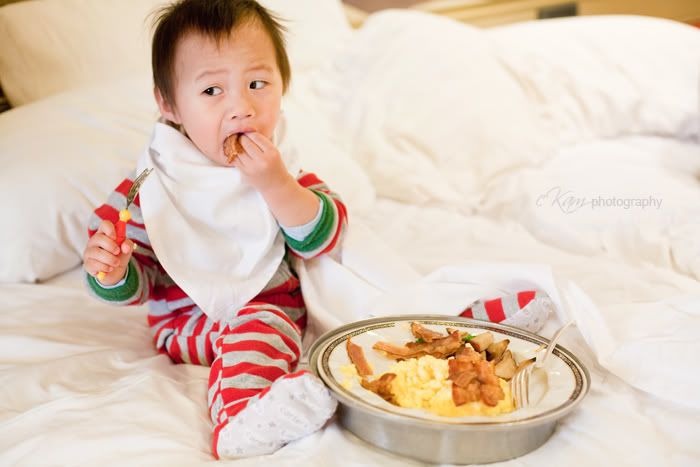 So much that he got tired from eating... :)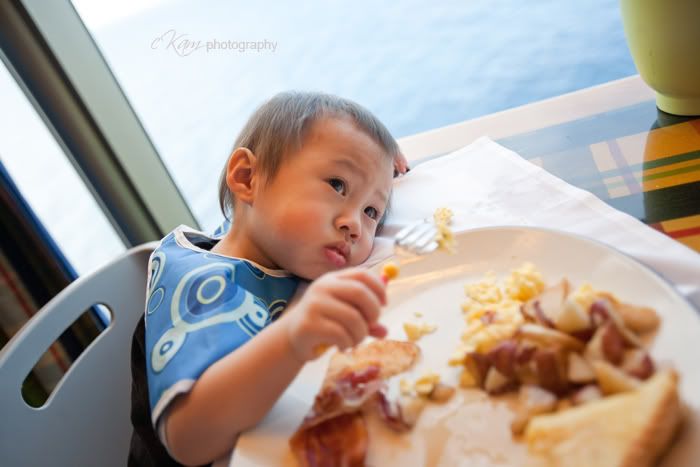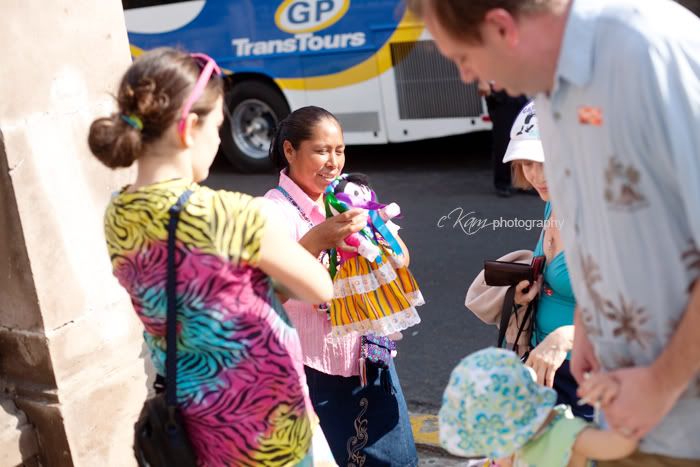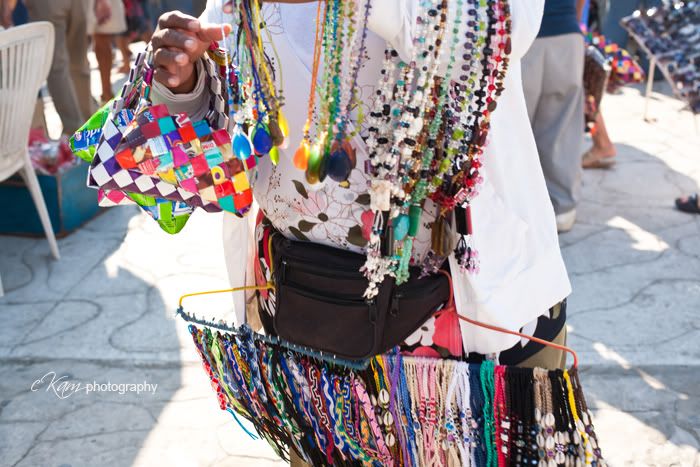 It's so typical of Tyler to be curious about everything :)
This was Tyler's face throughout our trip!
First formal night on the cruise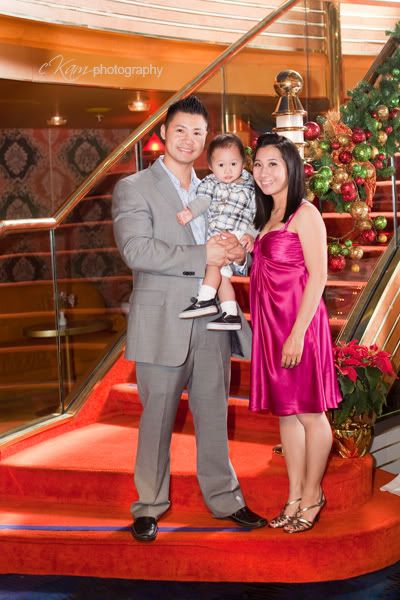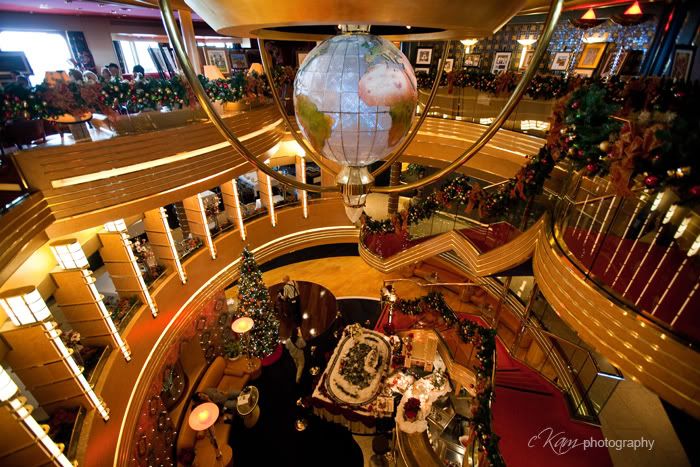 And just a few random pictures from Disneyland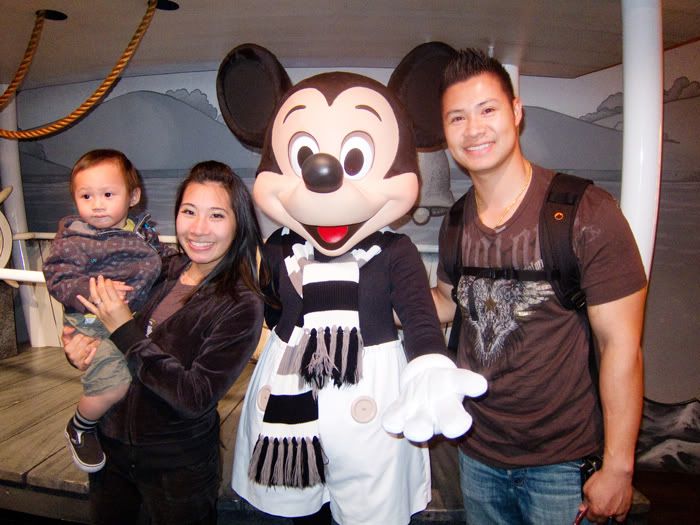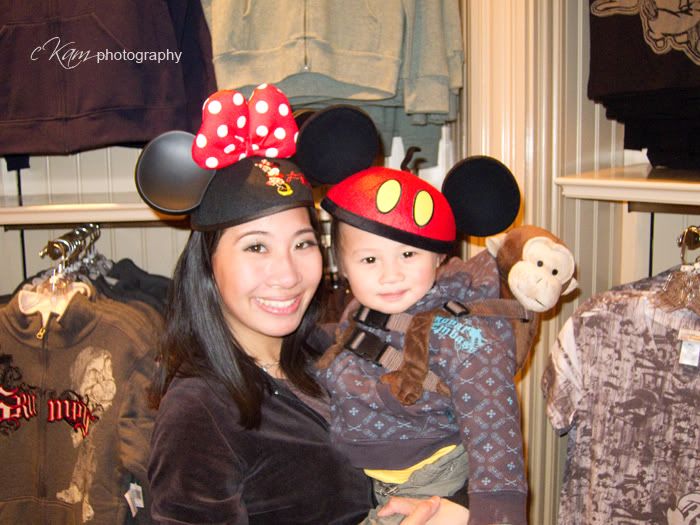 Pooped and ready to sleep (with Mickey of course)! Thanks Auntie Jojo and Uncle Matt for his Mickey Mouse doll!