Need a fun activity with your toddler? The other day I purchased some Crayola non-toxic paint so Tyler could have some fun in the bath. The best part is that everything washed off so easily and he could make the biggest mess without me saying, "NO TYLER!" the whole time :) He was so preoccupied he barely even noticed that he got a haircut while painting away :)
If you know of other fun activities for your toddler, leave a comment!!! CHEERS to a wonderful week!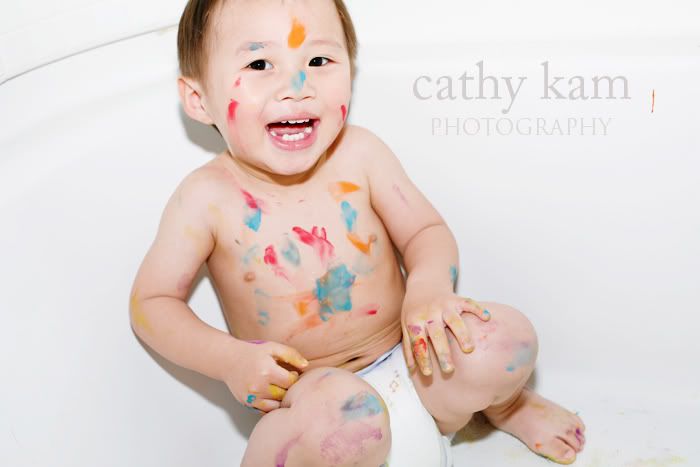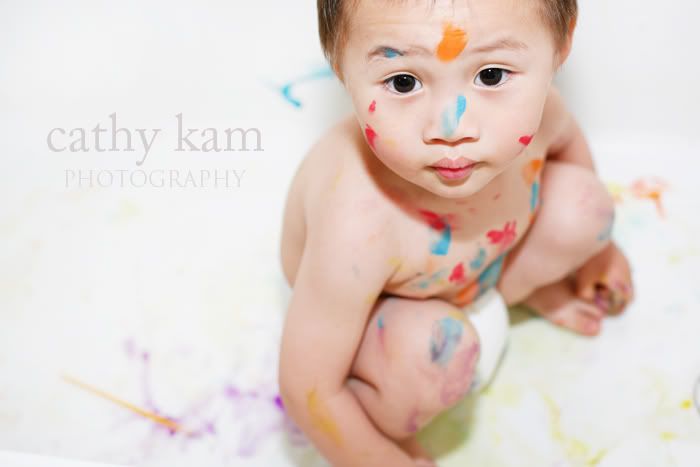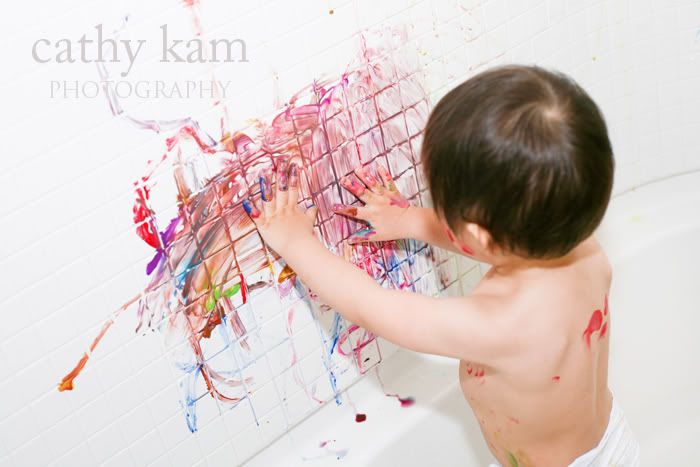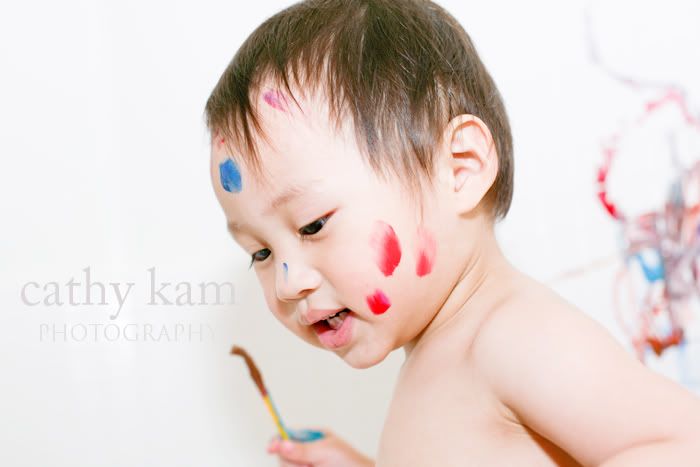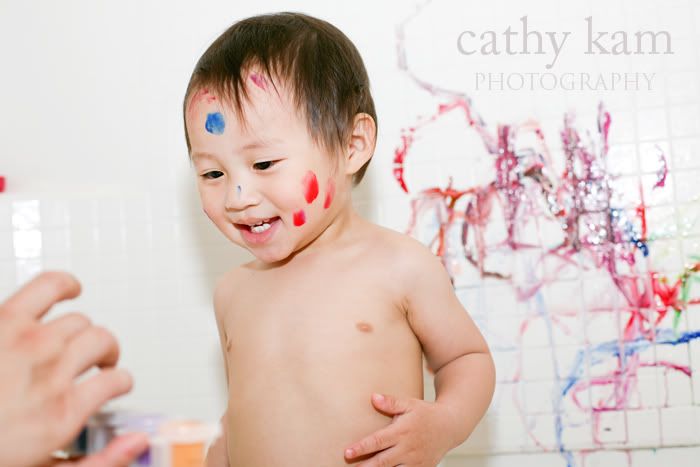 A while back we gave Tyler and Kaitlyn a bath together :) So adorable!