My best friend Nancy and Leon finally sealed the deal on August 28th with a beautiful and intimate wedding ceremony at Brix Restaurant in Vancouver. You might remember them from their Mexico engagement session
here
. Congratulations to the happiest couple I know! I wouldn't have missed the wedding for the world, and was so glad I was able to fly back even if it was for a day and half! I LOVE you BOTH so dearly and now that you're officially husband and wife, I'm ecstatic for what the future holds!
My talented friend Mika Inokoshi was their wedding day photographer, but I also managed to take some pictures whenever I had the chance. Enjoy!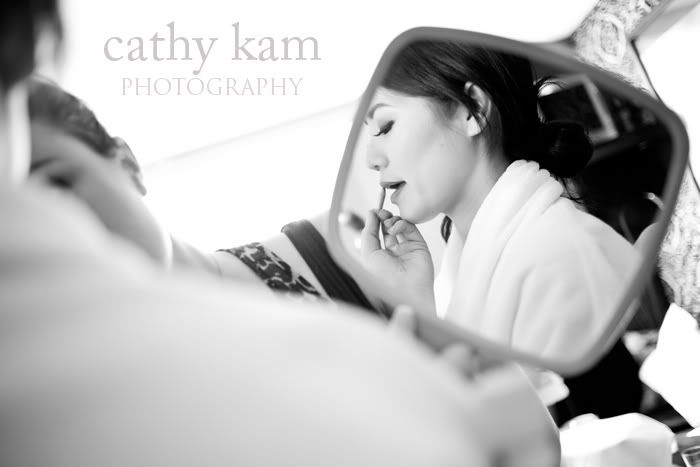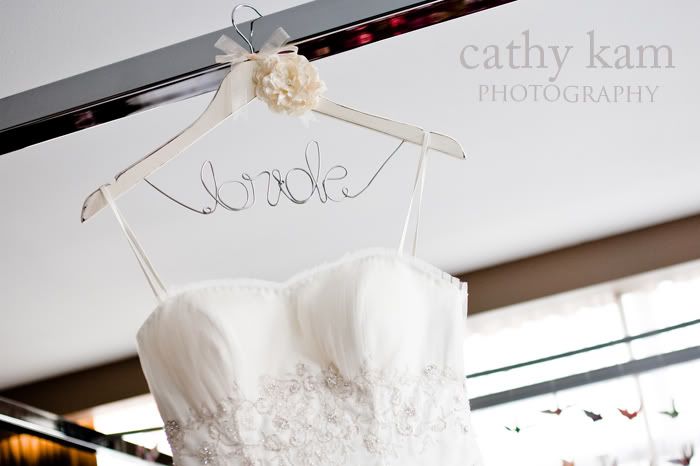 Folded cranes symbolize honor and loyalty in the Japanese culture, and Nancy spent months folding these!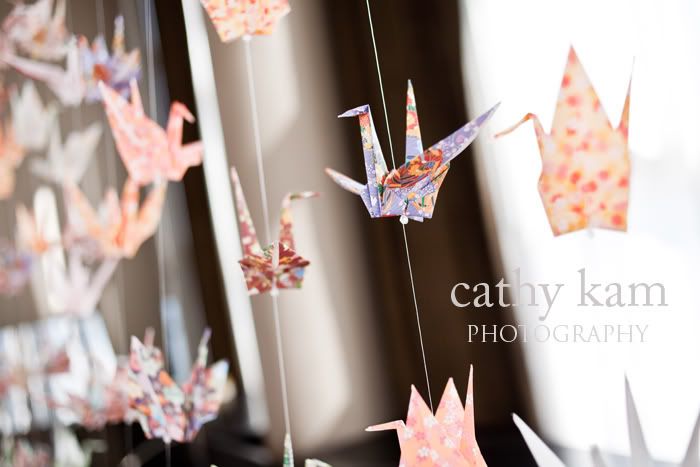 My best friend is such a beautiful and stunning bride!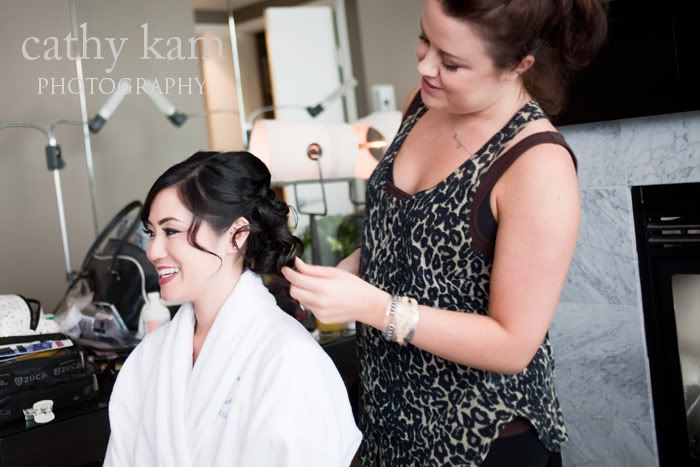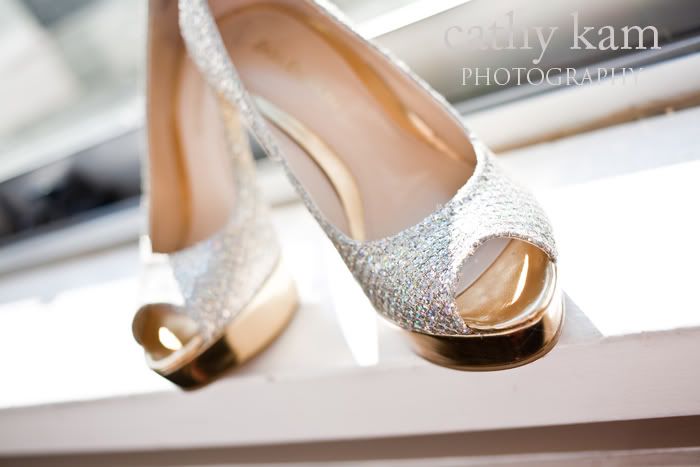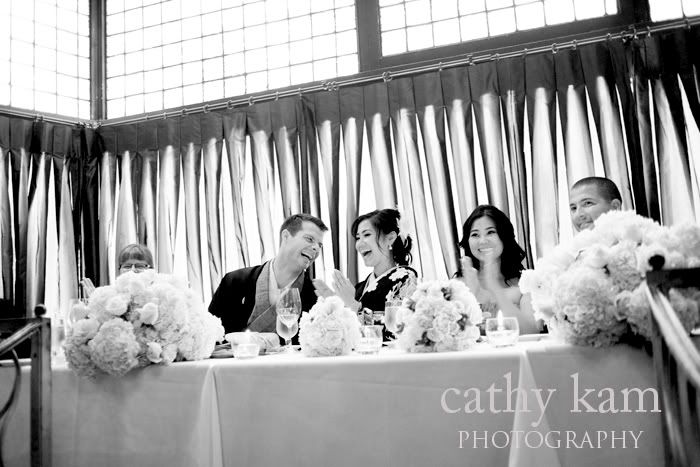 LOVE <3 the Kimono!
Congratulations Leon and Nancy!! xoxo