Sorry bloggers for not posting in half a month! 2 weeks ago, we made another trip to Vancouver to attend a special friend's wedding so we have been quite busy. Randy and I have known Wendy for 10 years, so we were thrilled to finally see her walk down the aisle and become Mrs. Porco! It was even more exciting for Randy and I because it was a rare opportunity to attend as GUESTS and not photographers! To help them out though, I photographed Wendy's getting ready photos in the morning -- my FAV part of the wedding day! And then I got to relax and eat the most delicious 5 course plated dinner at the Brock House! To top it off, they even had a crepe station at the end of the night!
Anyway, we hope you're having a blast on your honeymoon! You can see these pictures when you get back! Congratulations to Wendy and Gino!!!!!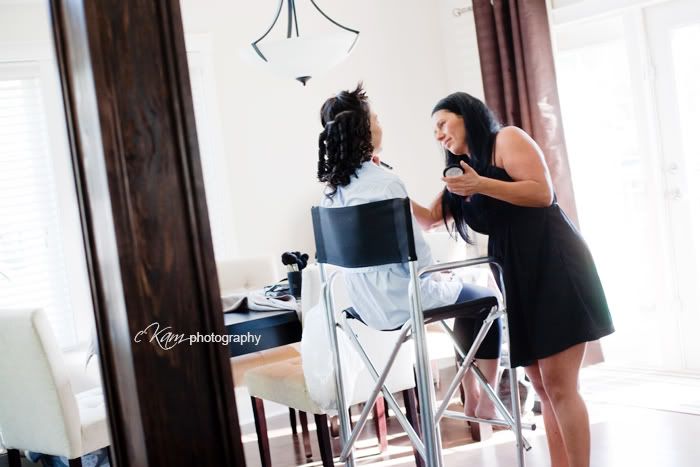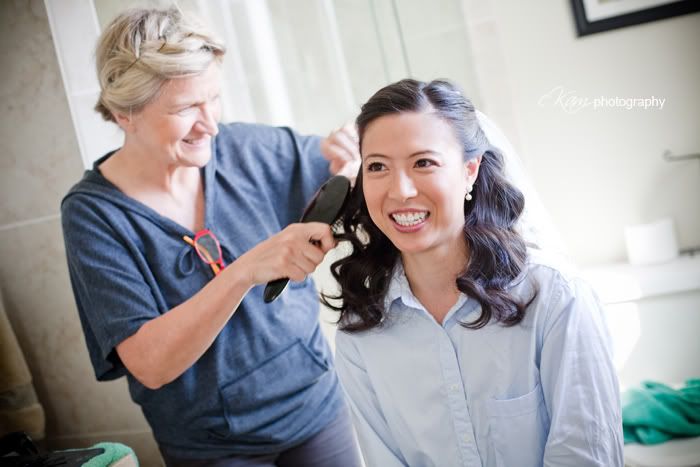 Always looking happy, but most happy on her wedding day!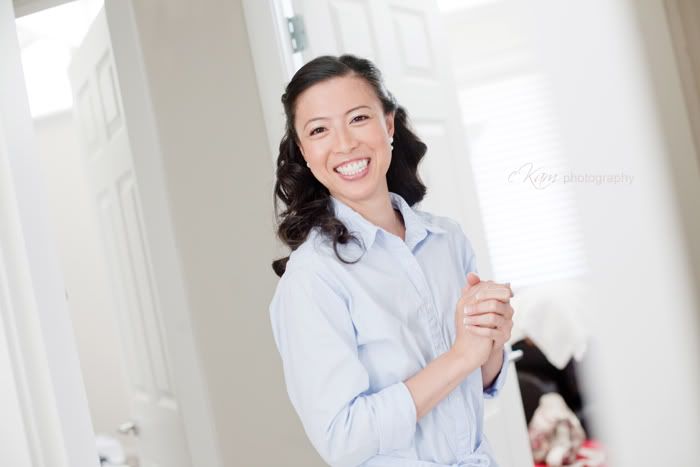 Wendy said I made her emotional when I simply told her how beautiful she looked and how happy I was to make it to her wedding in Vancouver, then I caught her fanning her eyes :)
One of Wendy's cousin was so thoughtful to make this healthy snack box for the bridal party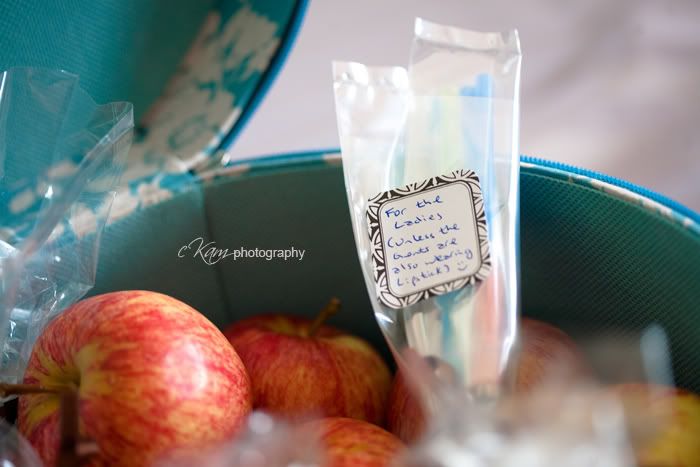 Stuart Weitzman shoes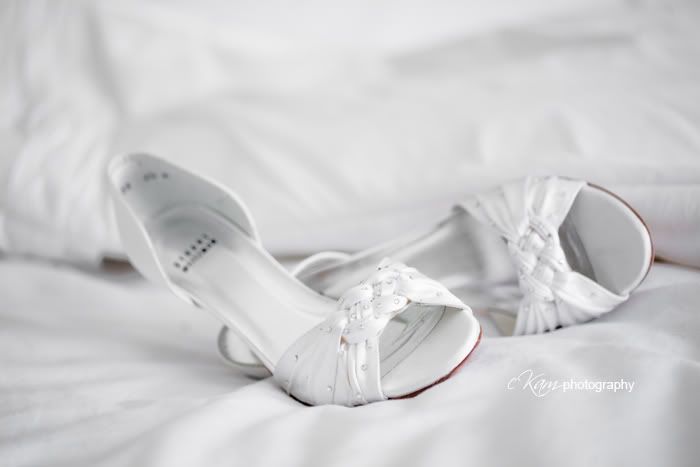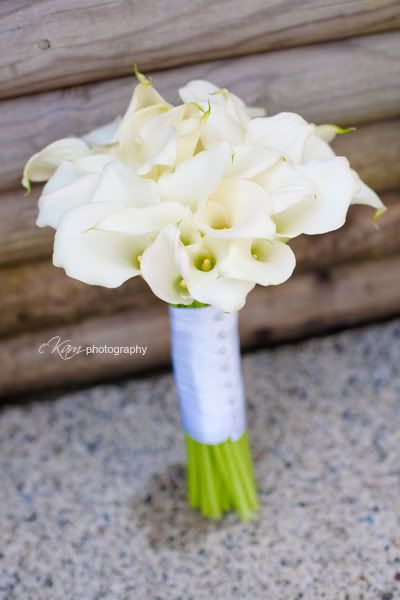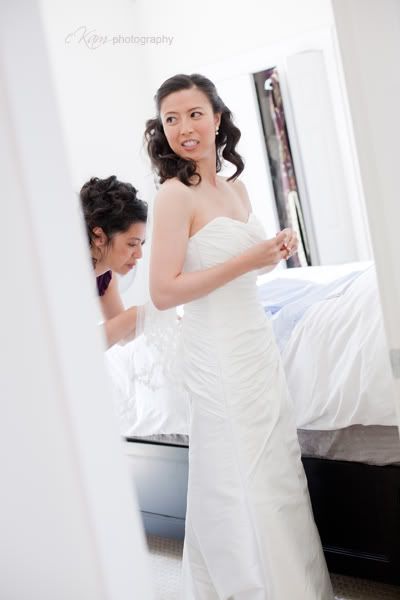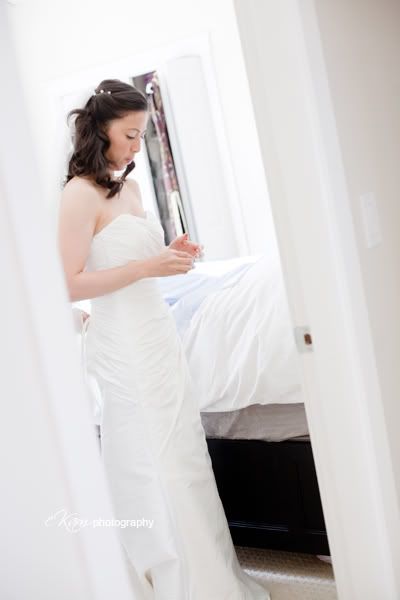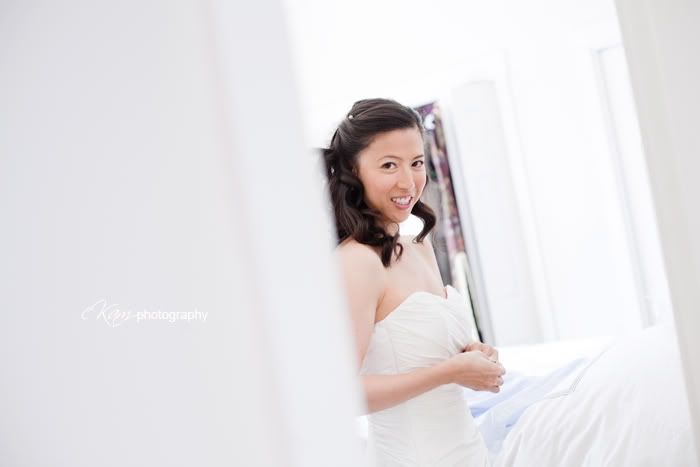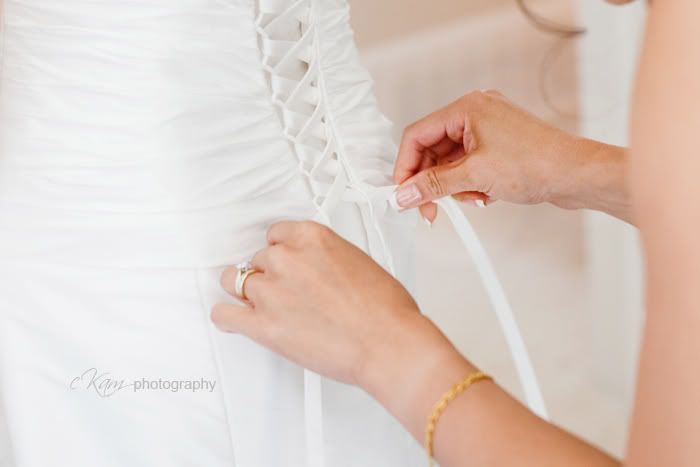 Gino is a lucky man! Actually, they are both so fortunate to have found each other :)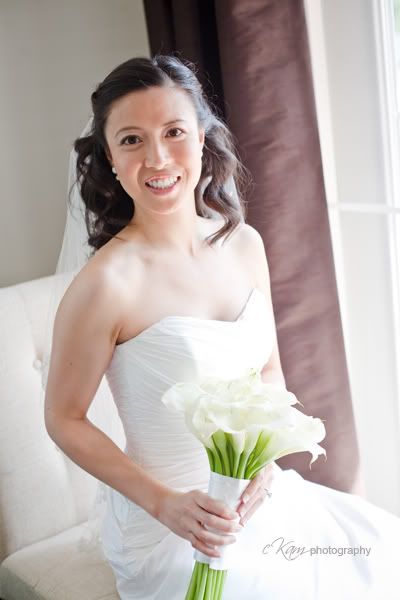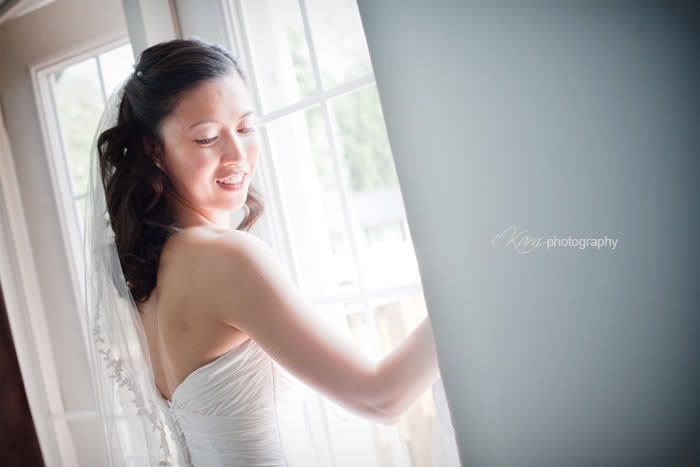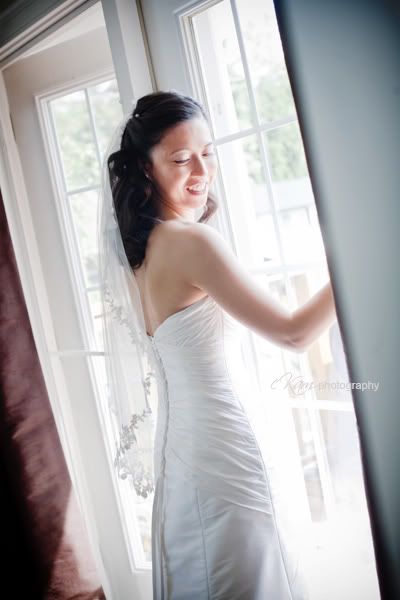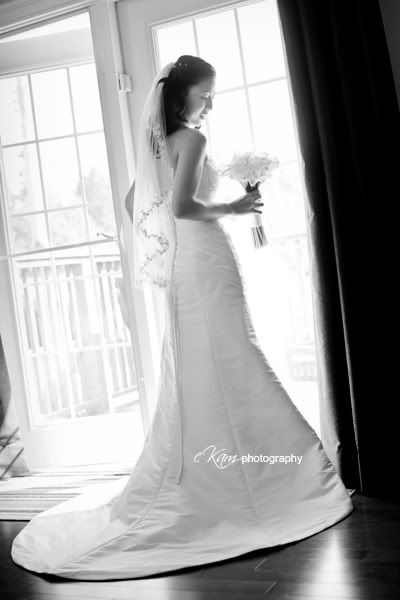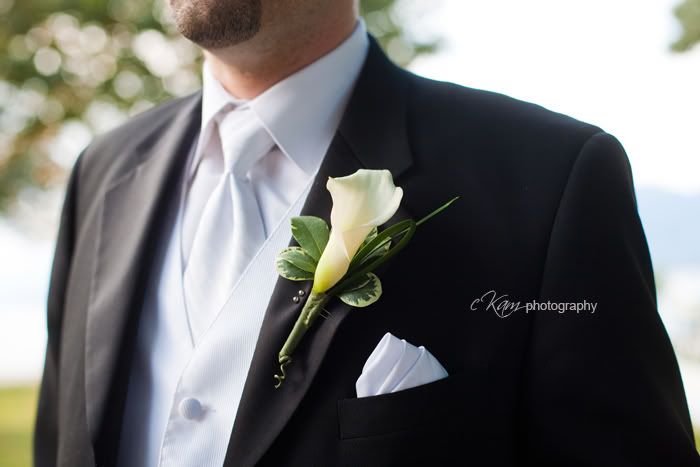 While we were waiting for the bride to walk down the aisle, I caught a picture of my good friend Katrina who's the next bride of 2011!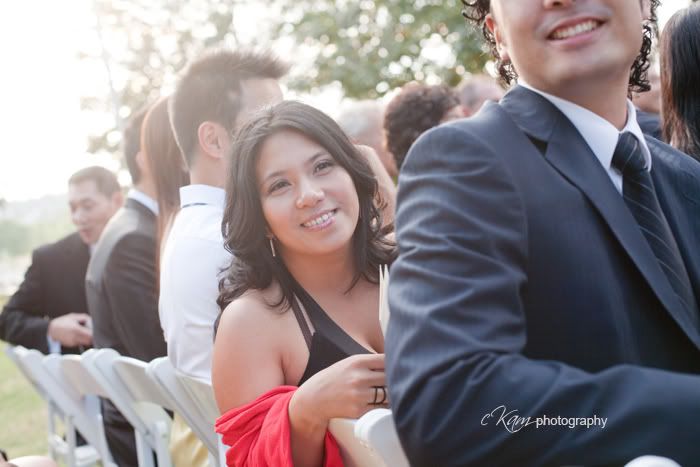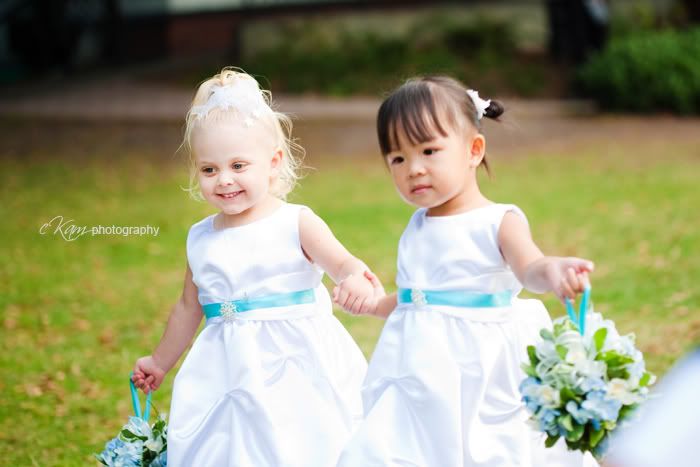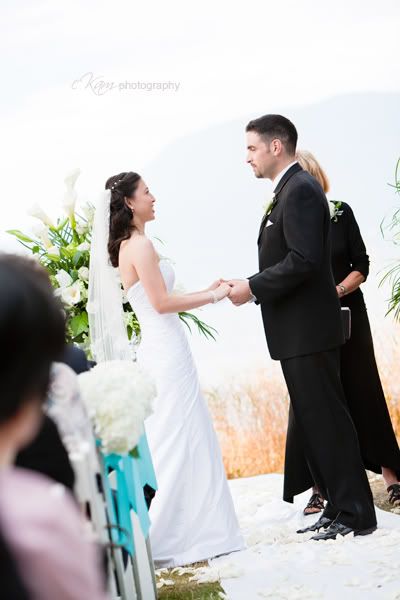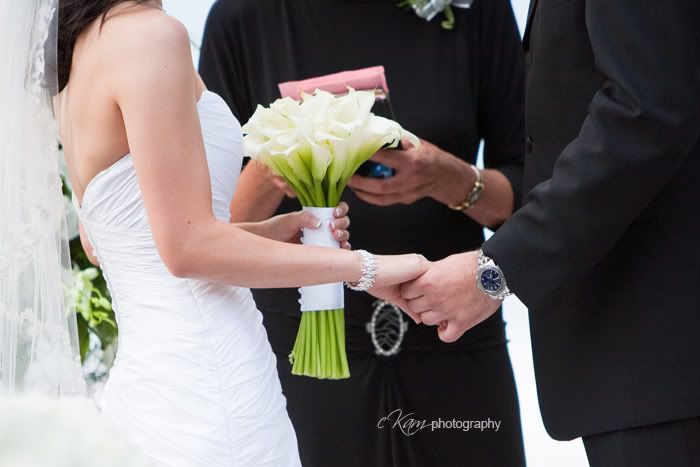 Wendy's smile was so infectious the entire day!