Timing couldn't have been more perfect when I received an email from Mona a week ago during my last few days of being on bed rest. We scheduled a family session just over the weekend and I got to meet her wonderful family for the first time :) Thank you for inviting me to your new home, hope you enjoy your sneak previews!
Meet Selma, she's 3 and super adorable :)
Baby Layla is the newest addition to the family, here she is sleeping soundly at just 25 weeks young...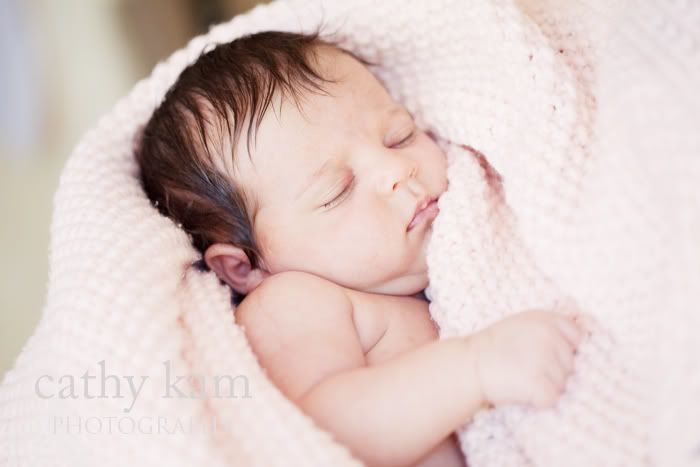 ...but not for long until she is awake again :)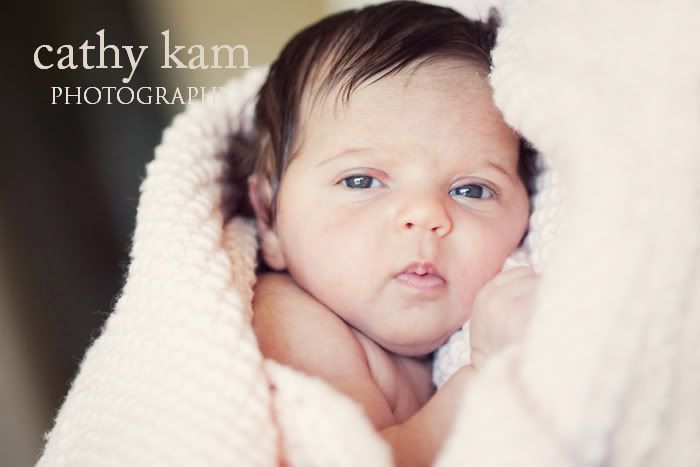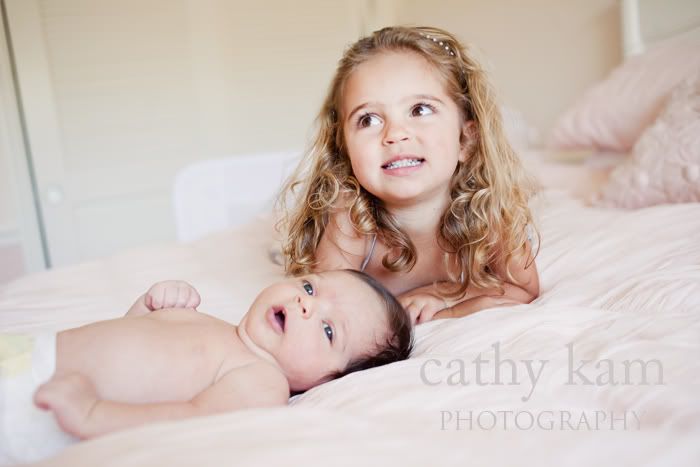 It melts my heart to see how gentle and loving older siblings are :)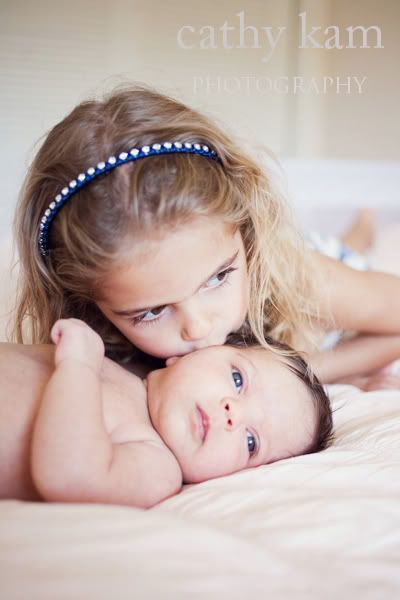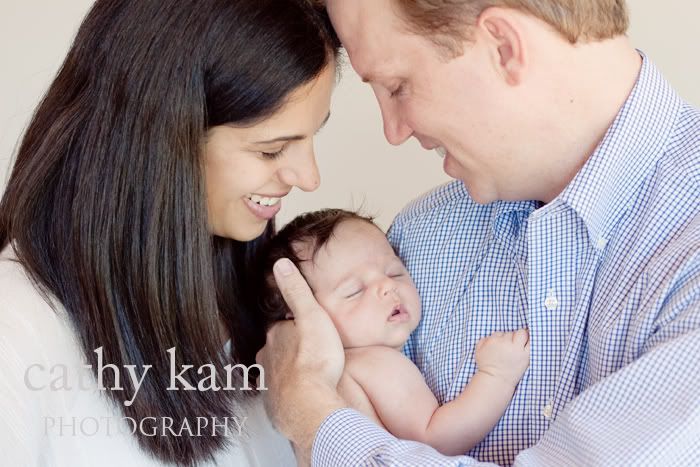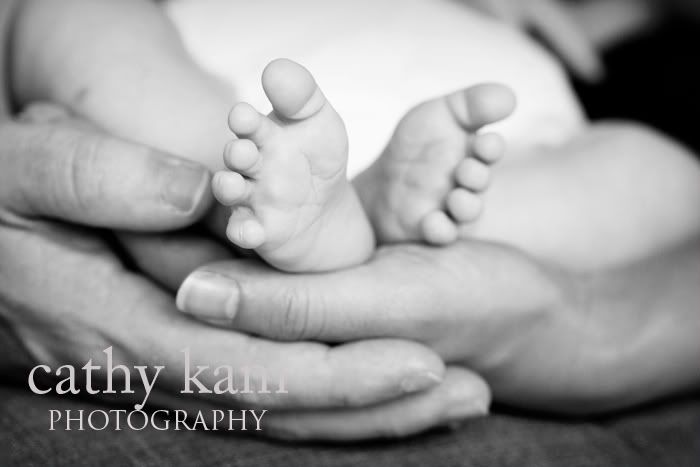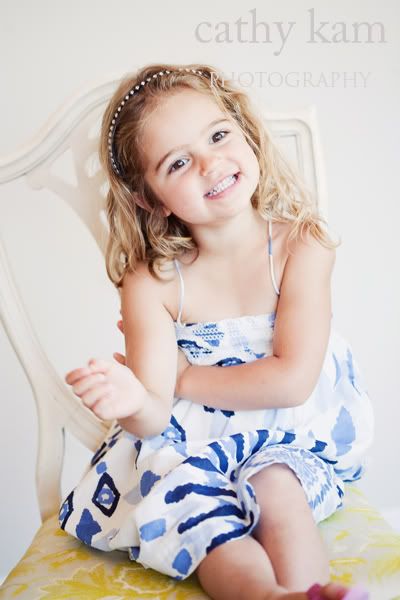 And a photo of Layla sleeping peacefully on her daddy's very own baby blanket :)