For my second post on here, we're going to travel back in time about 6 months ago when I shot my first official wedding as the main photographer for a coworker in Las Vegas. Michelle and Donovan dated for 10 years before they finally tied the knot on May 11, 2007 with an emotional ceremony at the The Wynn Hotel . Their reception dinner followed shortly at The Monte Carlo Hotel. The whole day went smoothly, in comparison to the drama we experienced the night before :P Wedding photography is definately not an easy job and it kicked my a$$! Good thing I had my side kick who followed me all day and lugged around all my heavy camera equipment! You know who u are!
1. Michelle's lovely dress
3.
4.
5. One of the beautiful bridesmaids and my coworker, Erica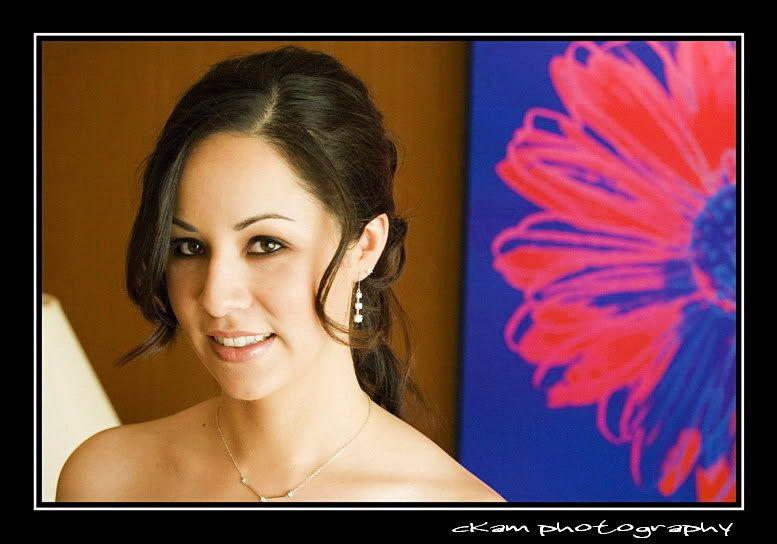 6.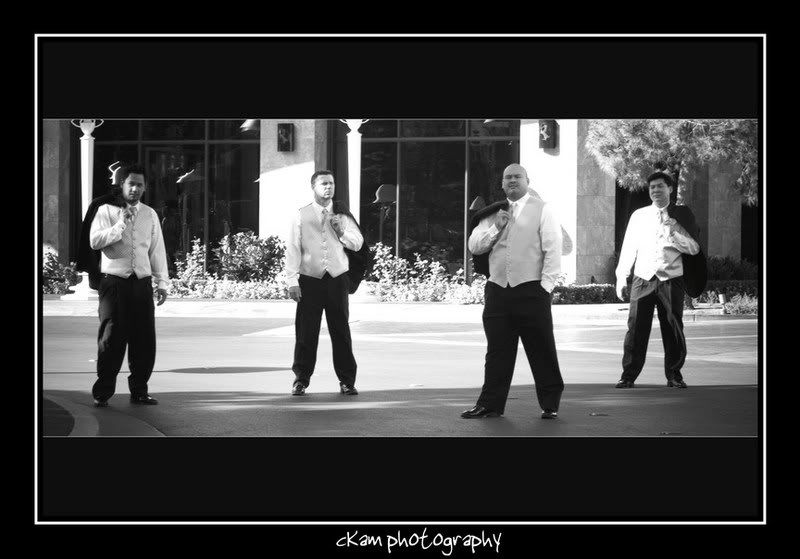 7.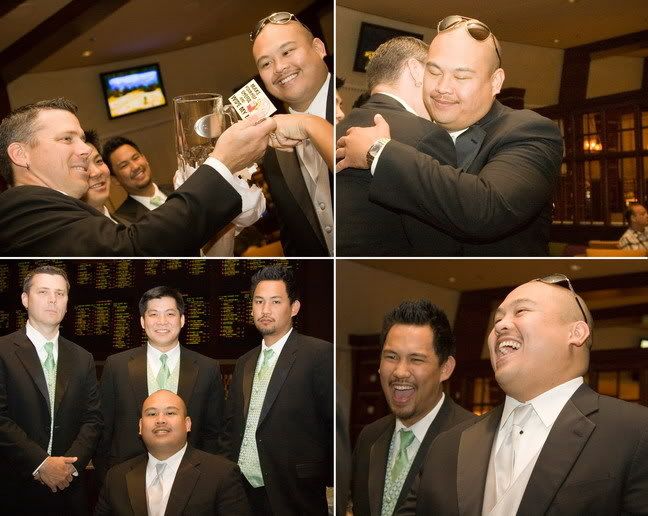 8.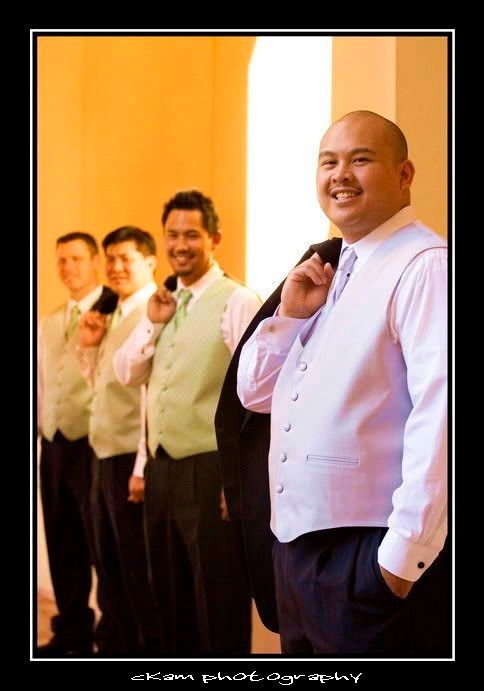 9.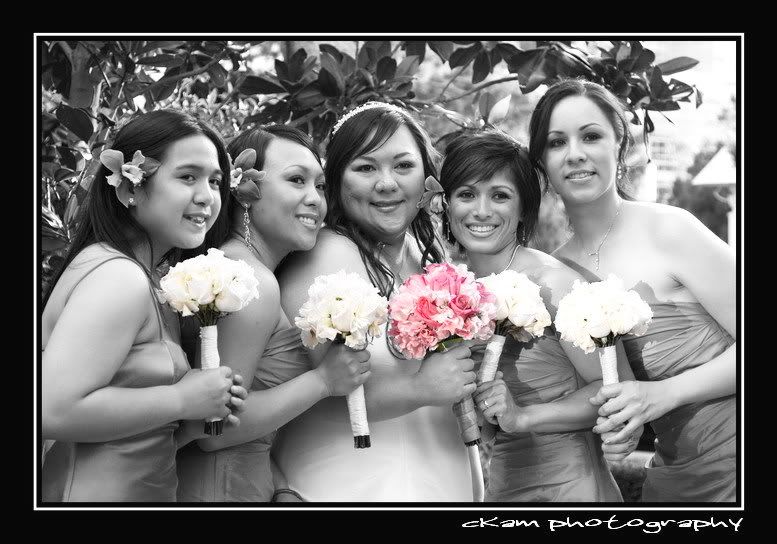 10. Robyn caught the bouquet!
11.