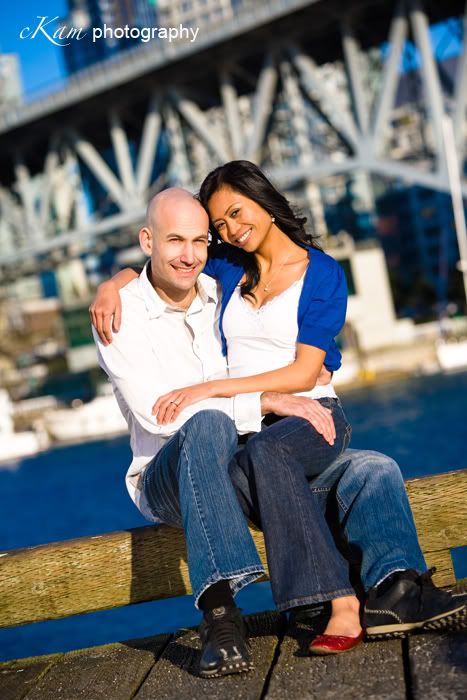 One of the main reasons we travelled back to Vancouver was to shoot an engagement session for my good friend Lani and her fiance Stephen. I've known Lani since 2001 when we first started nursing school together! That's already 8 years of friendship (with the fab 4) and I'm so thankful that we've remained close friends over the years! When I heard the news that she was going to be Mrs. Janzen, I was ecstatic! Stephen and Lani couldn't be a better match for each other and I'm so glad they are finally tying the knot in just another month and a half! I'm so excited to come back to Vancouver to photograph your beautiful wedding--pregnant and all!
For their engagement session, we started at Gastown in front of the famous steam clock, and we made our way to Granville Island for some fun and vibrant photos! Enjoy!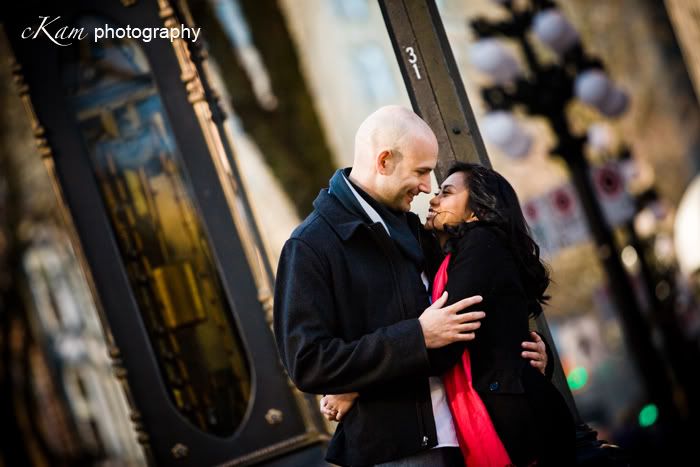 Lani looks gorgeous!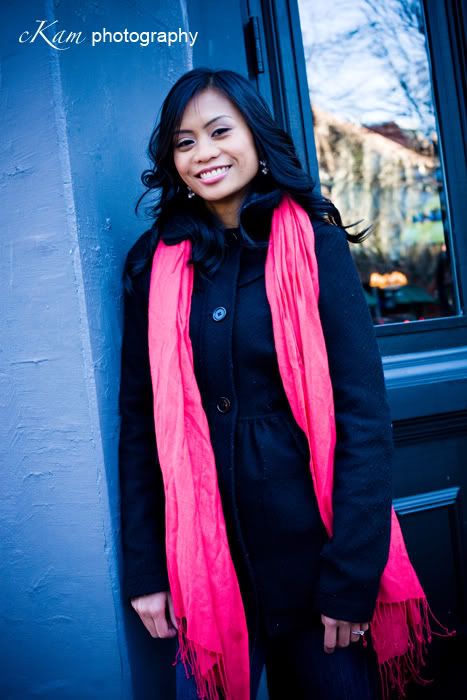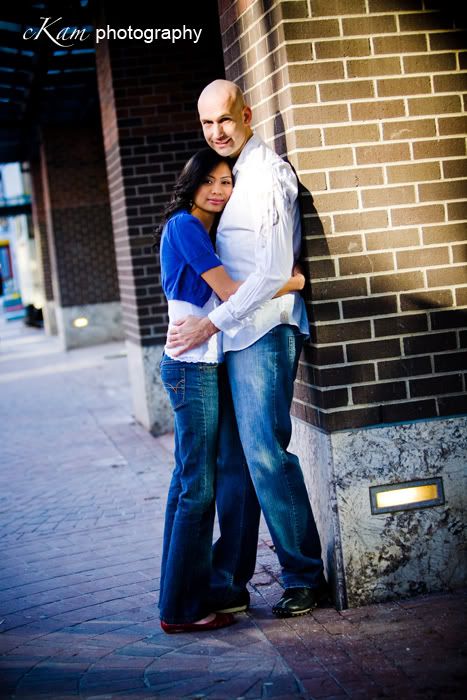 It was a perfect moment when a stranger with a guitar passed by and serenaded the couple for a quick dance in the street!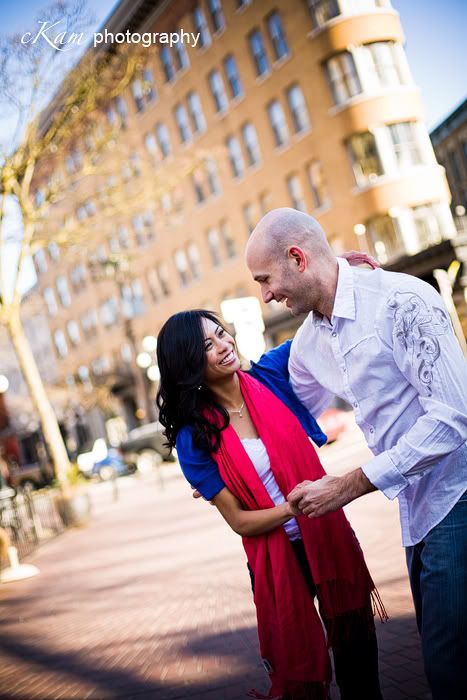 One of my favorite shots!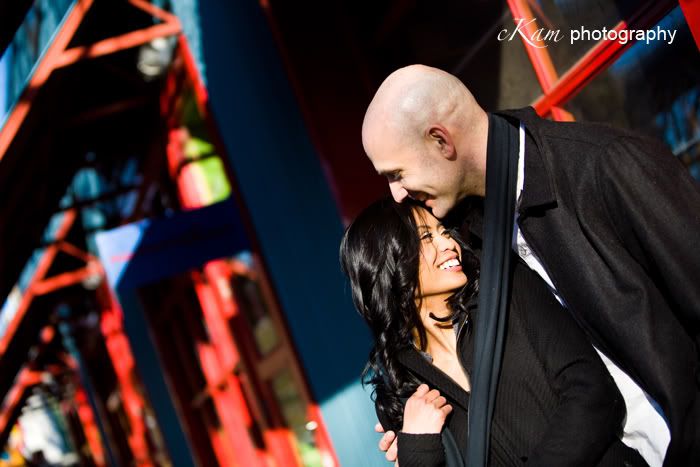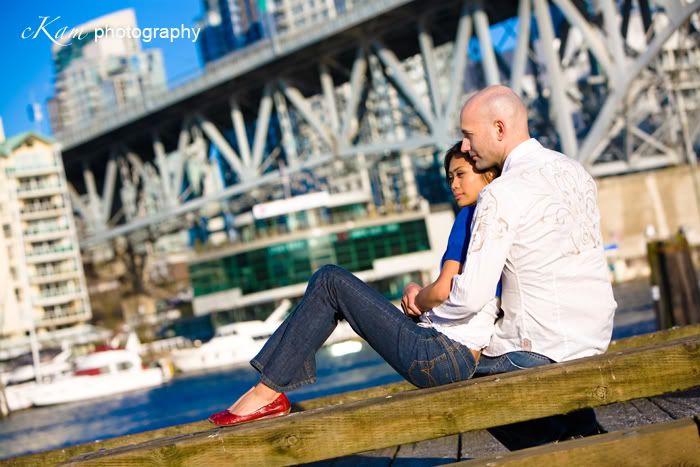 Love this sequence with the vibrant yellow stairs!