Leilani is a special friend of mine since we met in nursing school back in 2001, and when her and Stephen had initially asked me to photograph their wedding last year, I was honored! I'm so glad baby Tyler has been so well behaved during this pregnancy that I was able to fly back to Vancouver and capture such a significant milestone in their lives! Leilani and Stephen is a testament of true love and faith for each other and for God. They are two of the same people who share very similar values, beliefs and virtues---most importantly, they care and love deeply for each other and they really couldn't be a better match! I wish you both nothing but happiness and a lifelong marriage with LOTS of babies! Thank you again for trusting me to photograph your beautiful wedding and for allowing Randy and I to be apart of your special day <3
Special thanks goes out to my hubby for assisting and second shooting, and my fabulous and talented photographer friend Mika from
Mika Inokoshi Photography
for helping me photograph Leilani and Stephen's wedding reception while I got to put up my feet and enjoy the night :)
Enough blabbing and onto the photos!
As usual, the day started with the beautiful bride getting ready....this is part of the wedding day that I love to capture the most!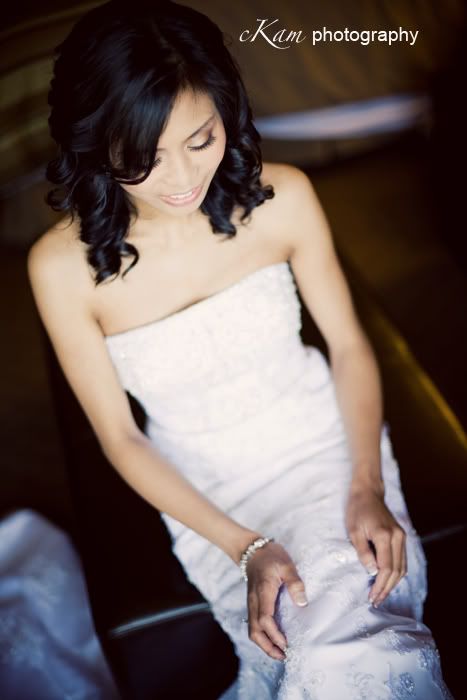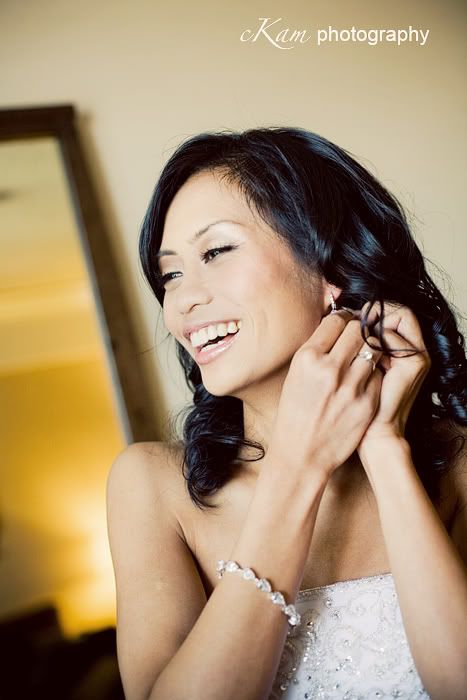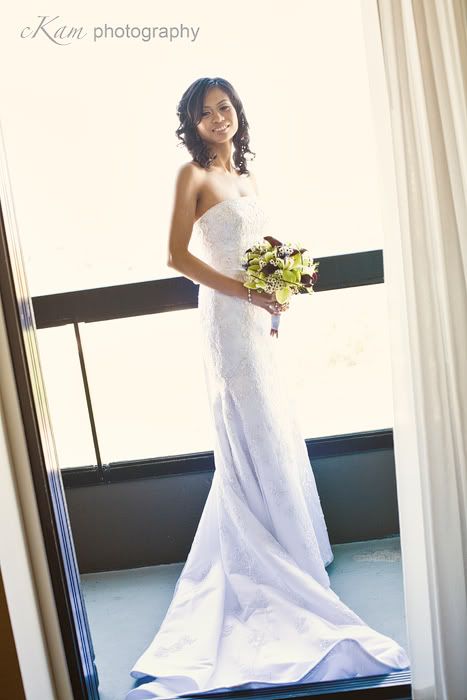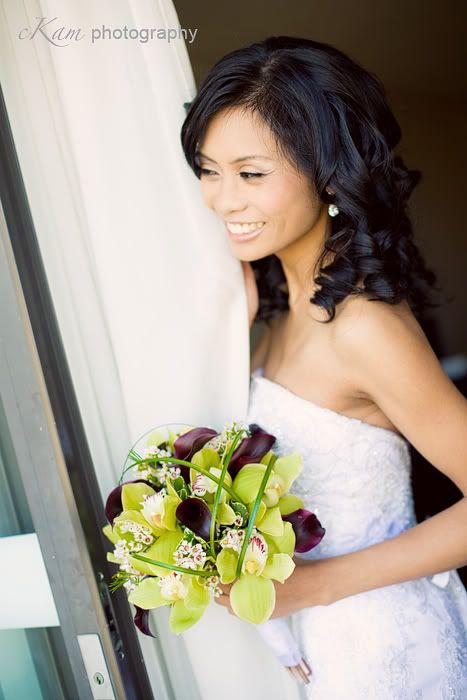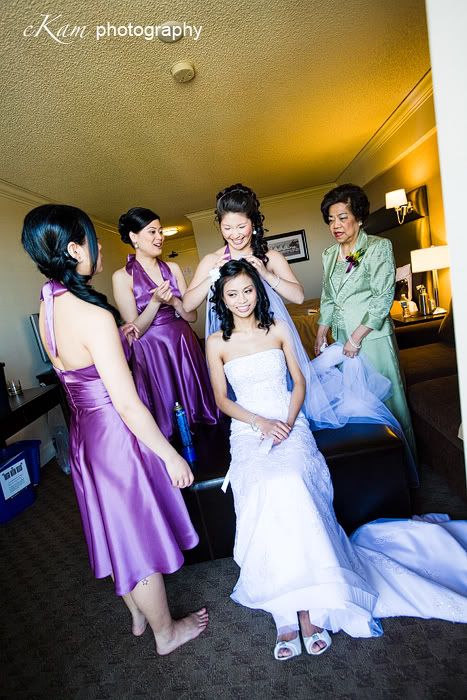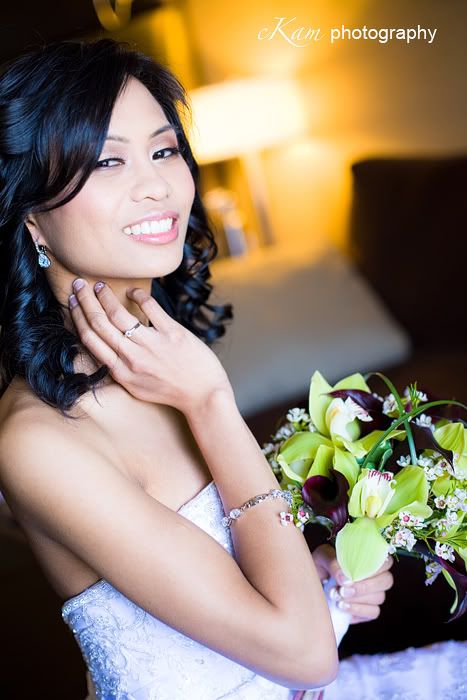 Who knew photos in the elevator could look so cool?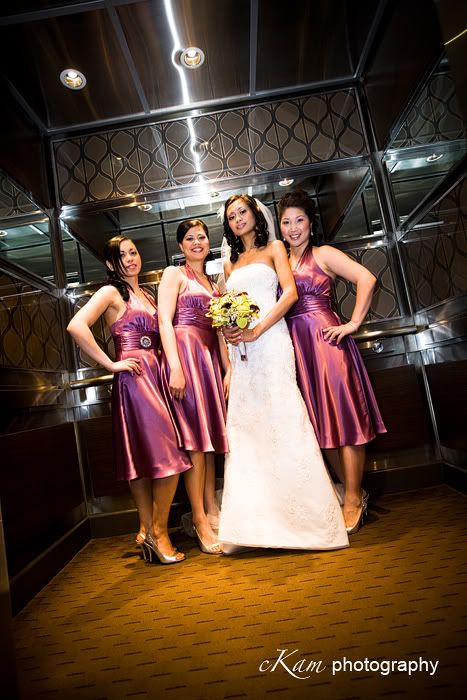 Meanwhile, the boys are in the next room...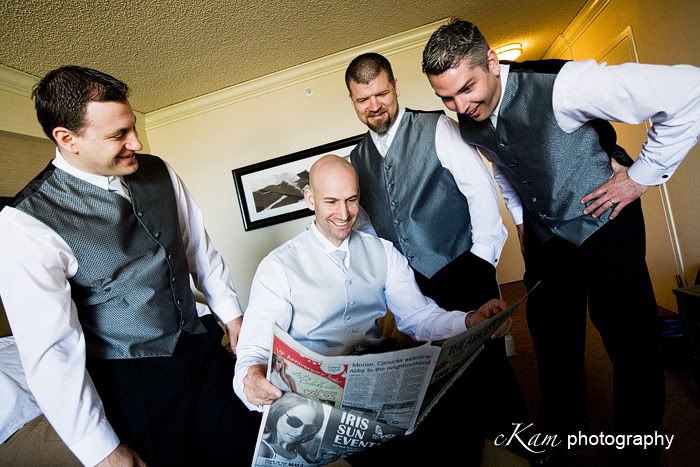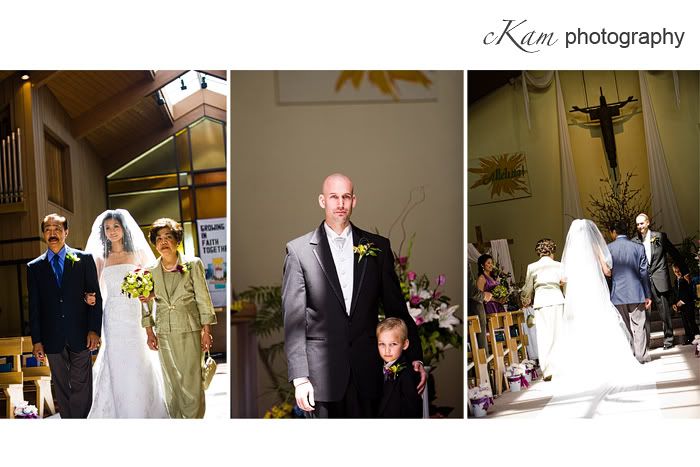 I heart tender moments
Finally, the moment they've been waiting for....Mr. & Mrs. Janzen!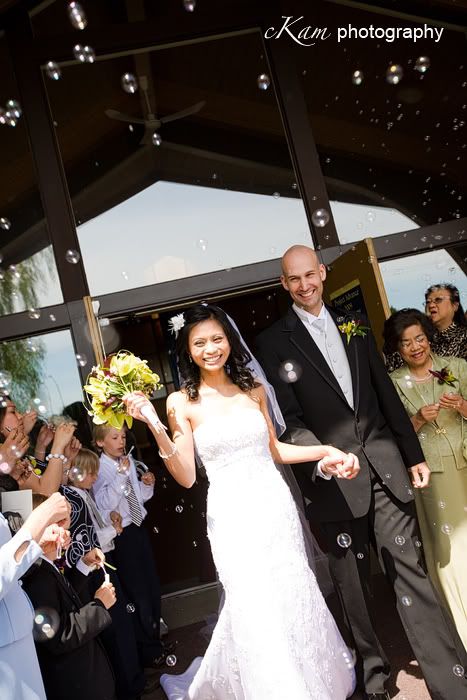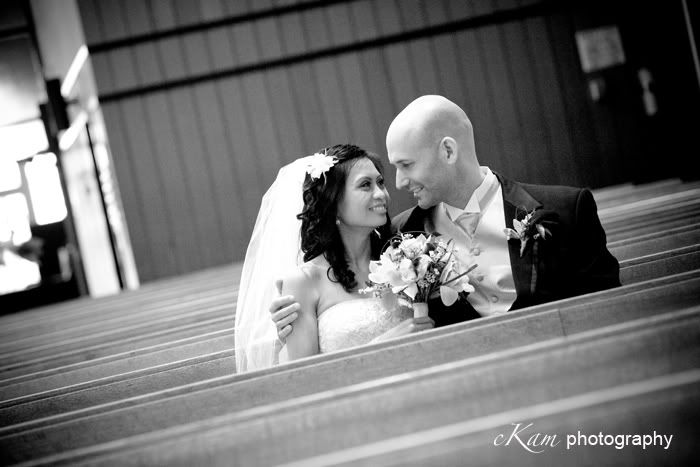 After 1.5 hour drive through gridlock traffic, we arrived at the beautiful Westwood Plateau for the bridal party photos and the elegant reception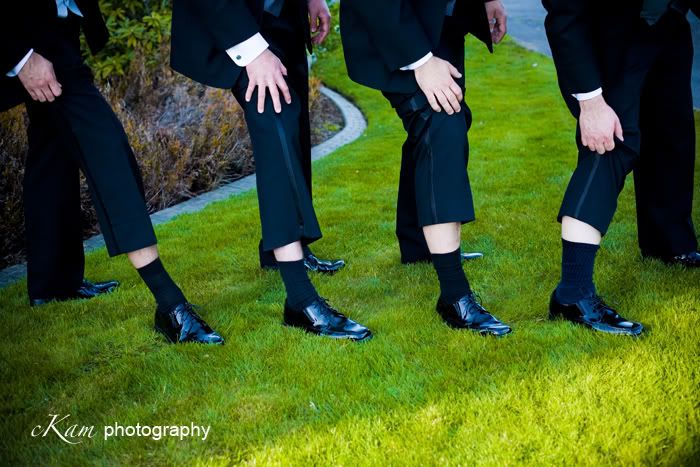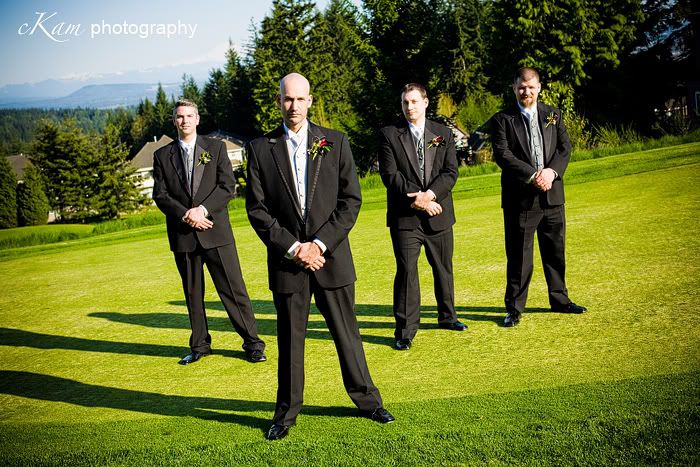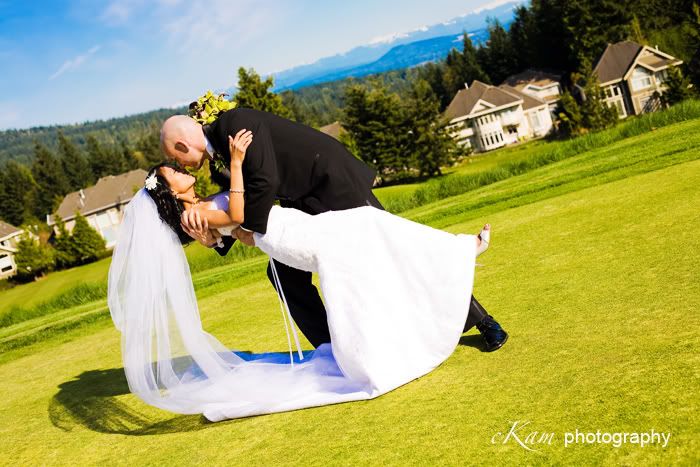 And a few reception details that Mika and I photographed...
Finally, a beautiful photo of the bride and groom captured by Mika