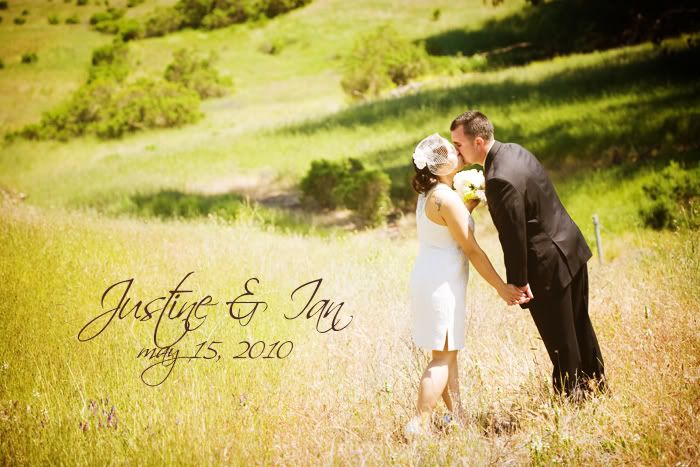 I met Justine and Ian a few years ago through my friend Michelle when she got married in Vegas. Nurses and cops seem to be a common trend in their family and they're no exception :) Justine is not only Michelle's younger sister, but also her best friend. They have gone through so much together. Justine and Ian had their official wedding in Maui last September with their son Gavin, and their immediate families. This time around, they decided to validate their marriage at a Catholic church for the rest of their extended family and friends to attend :) Congratulations again, I will post a separate blog with a slideshow of their ceremony photos...so keep checking back!
After the ceremony, we headed over to Justine and Ian's neighborhood for some photos. They live next to a golf course with a nearby field that was perfect to take pictures. It was hard to narrow down my favorite images!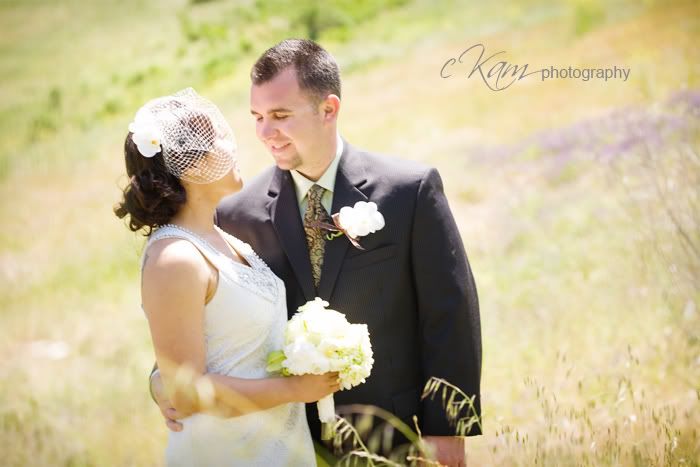 Such a beautiful bride. By the way, I LOVE LOVE LOVE bird cage veils!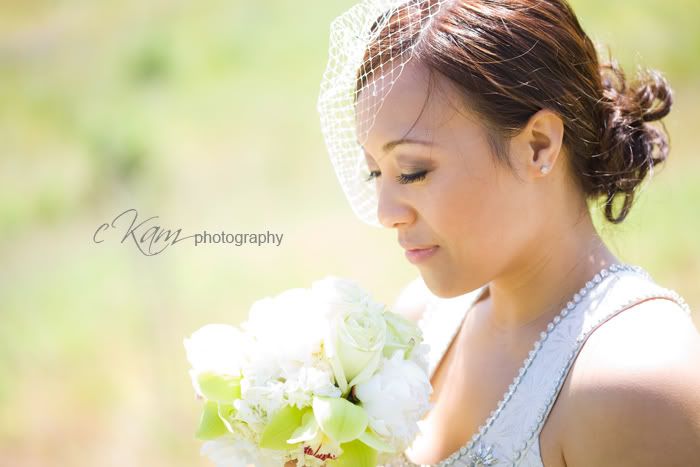 I had to keep telling Ian to take off his sunglasses, and look how good he is behind them!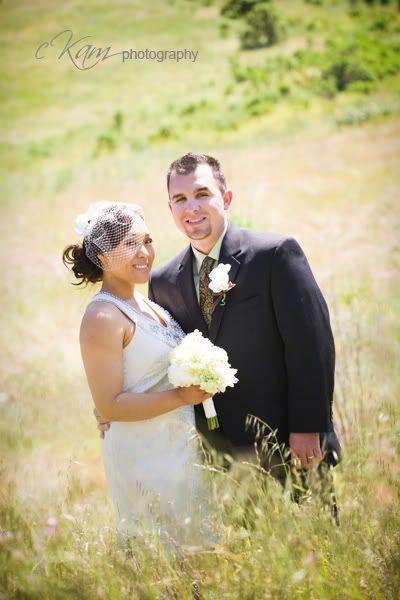 You could hardly tell that Ian was shy in front of the camera. In fact, the next two images are probably my favorites :)