Our good friend Sherman from Seattle (who we like to call Sperm because we're good friends like that) finally tied the knot with his beautiful Brazillian wife Barbara. I love the randomness of how they met....a few years ago, they met randomly when they were stopped at a red light after a late night of partying. If I recall correctly, one of Barbara's friends signalled Sherm to roll down his car window to tell him that Barb thought he was cute. They exchanged phone numbers, and the rest is history!
The first time we met Barb was 3 years ago when they came to visit us in San Francisco during Halloween :) At that time, I was starting to get more serious in photography, so they graciously agreed to be my models and we went around the city so I could practice taking engagement photos! You can see the old post
here
.
If you've been following my last couple posts, you might notice that I keep talking about my trip to Vancouver. The purpose of that trip was to go to Seattle and photograph Barbara and Sherman's wedding :) For their outdoor photos, we went to the University of Washington. It was my first time there and it was the perfect place for their pictures!
Congratulations once more, you two are a beautiful couple and I was more than privileged to be apart of your special day! See you in a couple weeks when you come visit in San Francisco again!
Barbara is simply gorgeous and elegant. I love her hair ornament too, apparently it is a popular accessory among brides to wear in Brazil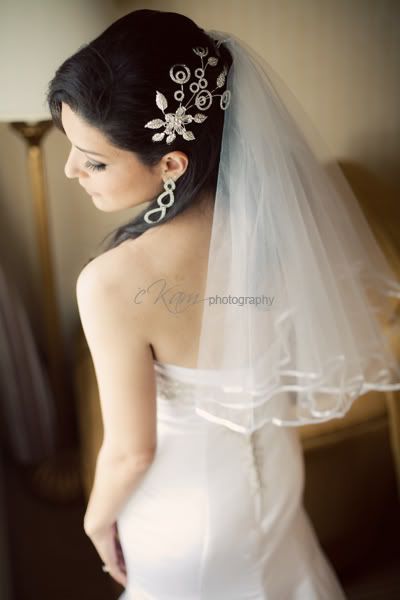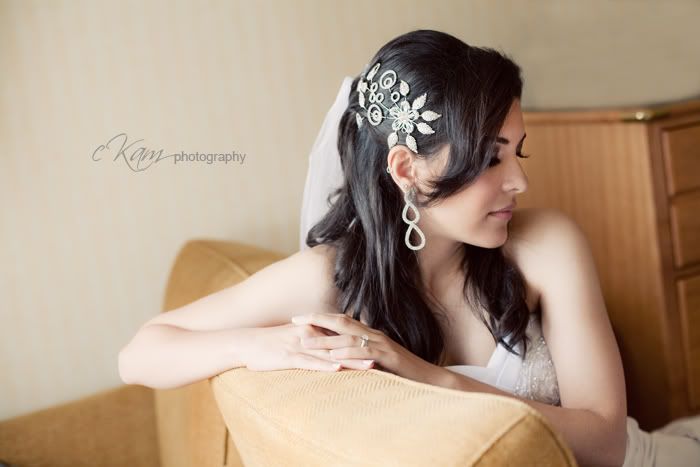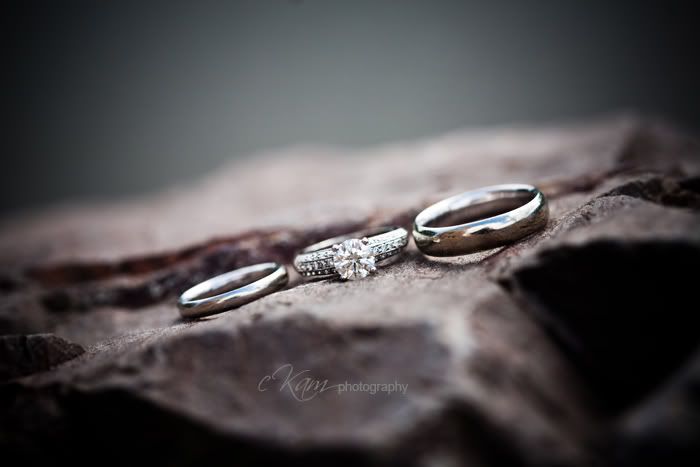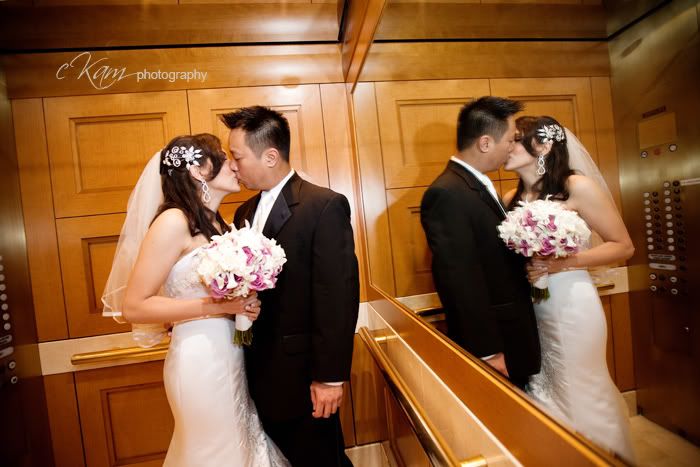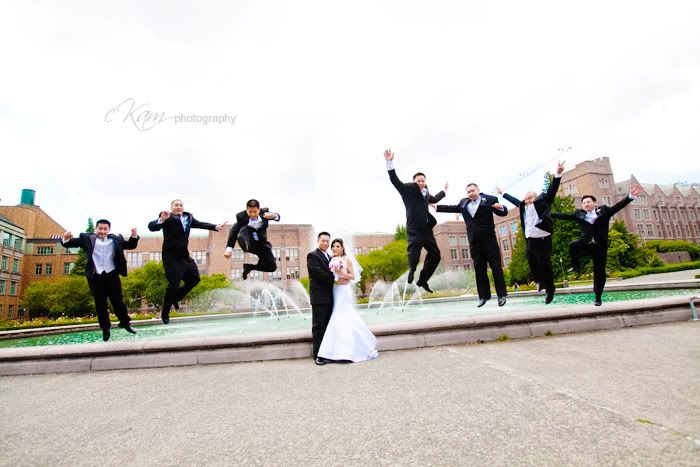 Barb and her beautiful entourage of sexy ladies :)
The girls were just having a fun time :)
This one is really cute, one of Barbara's bridesmaid suggested this idea for a fun photo!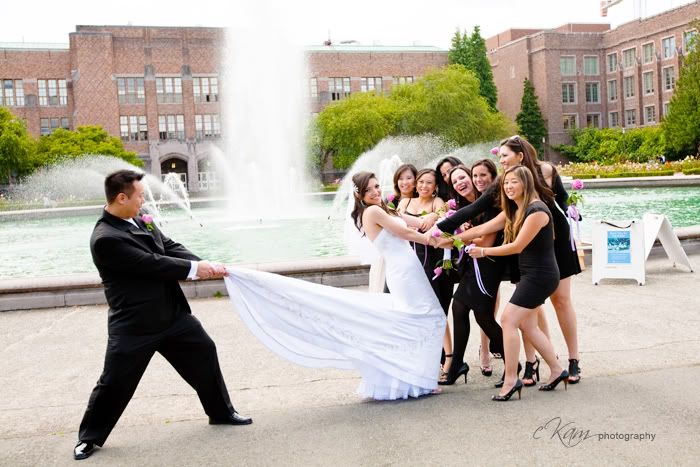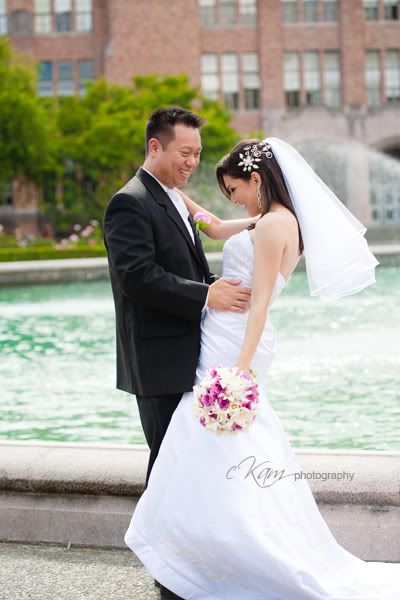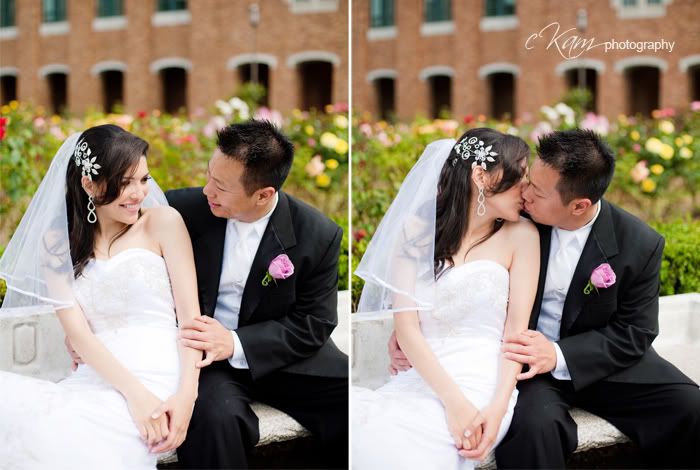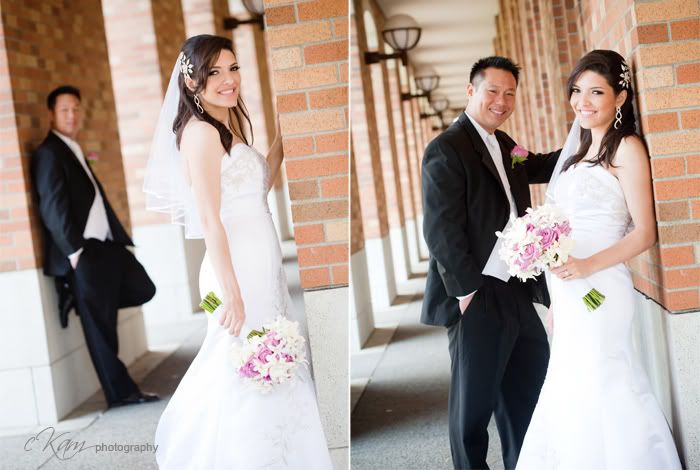 Mr. Handsome himself :)