A couple weeks ago, I finally got together with my coworker Kristen and her adorable daughters Kate and Olivia for a photo session at a park in San Mateo. Younger sister Olivia just turned one about a month ago, and Kristen thought it would be a good time to photograph her. And boy was I lucky that day, Olivia was such a little gem and she just kept giving me smile after smile :) Big sister Kate on the other hand was being a little resistant to take pictures, but I still caught a few smiles from her too! Kristen, thank you so much for the wonderful opportunity to meet your little ones, they are beautiful just like mommy!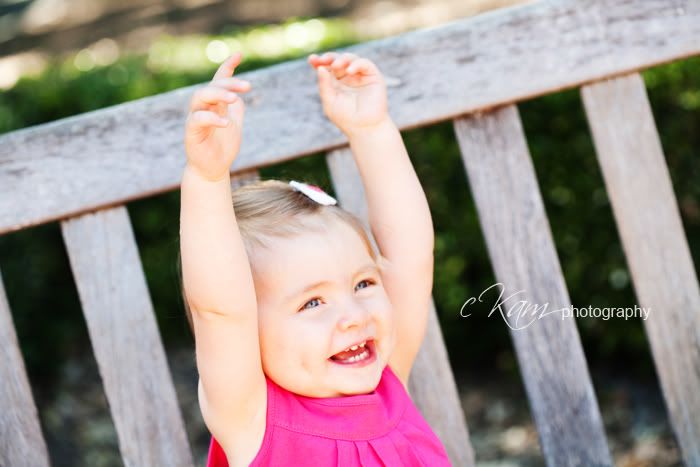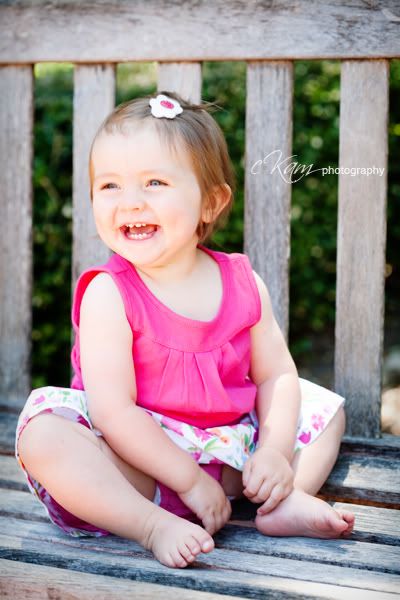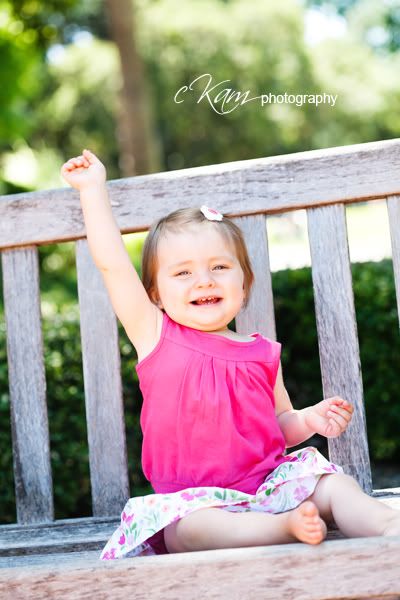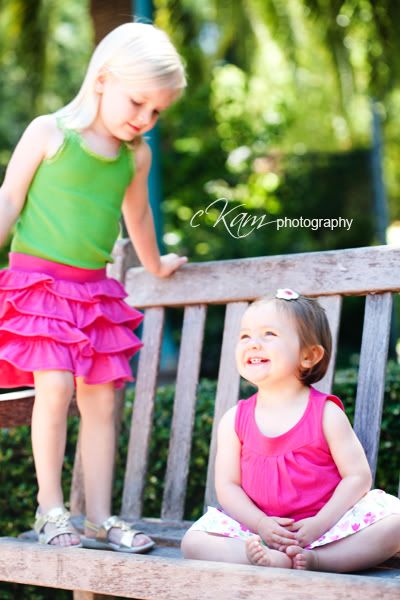 I just love Kate's golden locks blowing in the wind :)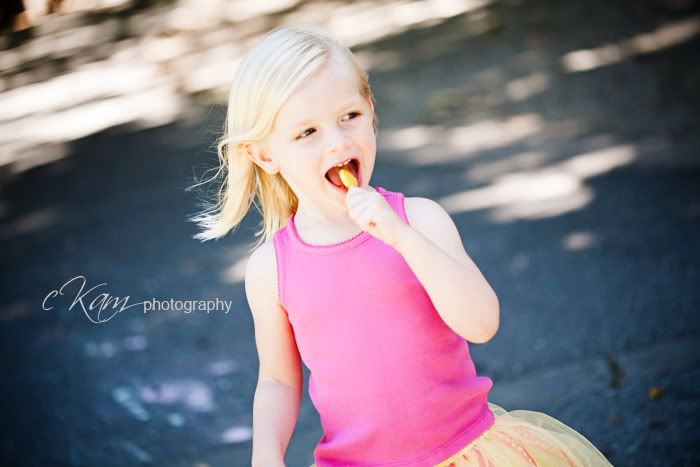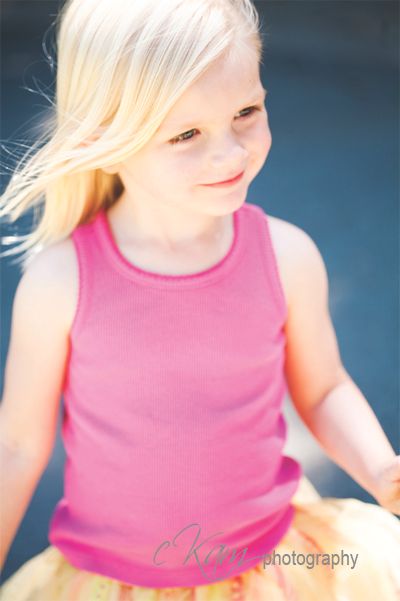 These two are are just going to be the best of friends growing up :) Or at least we hope so!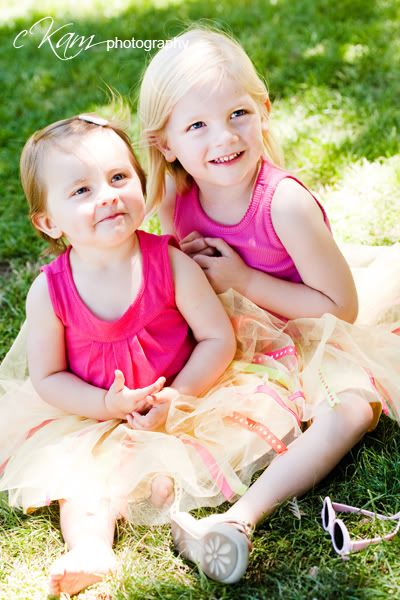 And a few black and whites :)