Bonnie once told me, she knew she wanted me to be her wedding photographer even before she got engaged :) That must be one of the most kindest compliments I've received! Bonnie and Mike had their wedding on June 4th, which is a significant date because they went on their first date exactly 7 years ago to the day. These two are very much in love, and I was fortunate enough to document their vows in front of all their family and friends. Their ceremony and reception was held at the beautiful Hacienda de la Flores in Moraga. Congratulations again you two!
Now enjoy the sneak previews :)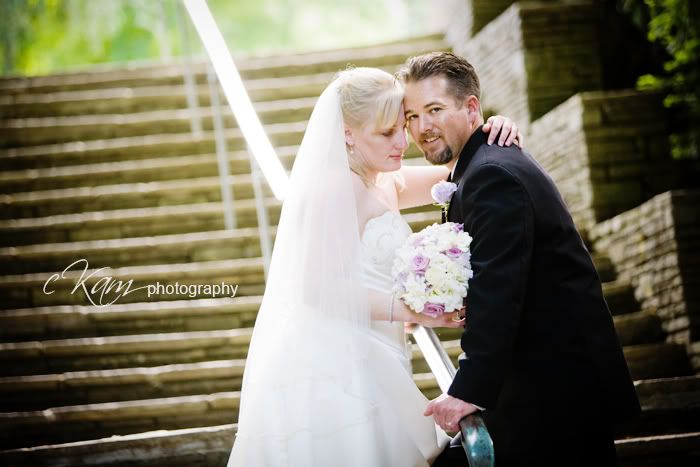 The next two photos were taken by my good friend and photographer
Yuann photography
, you did an amazing job and thank you!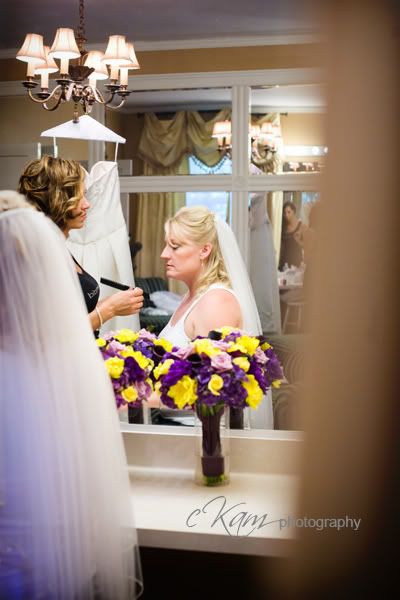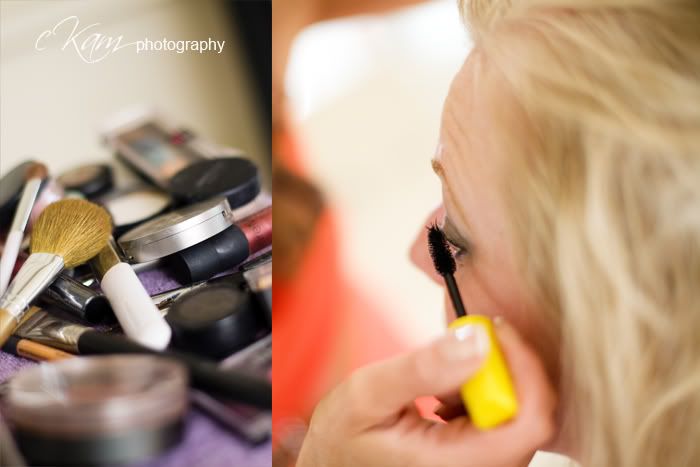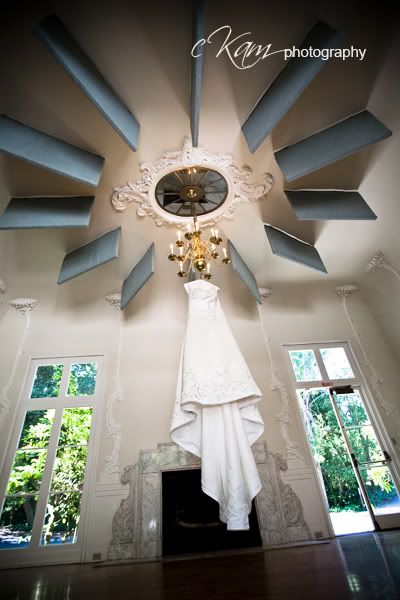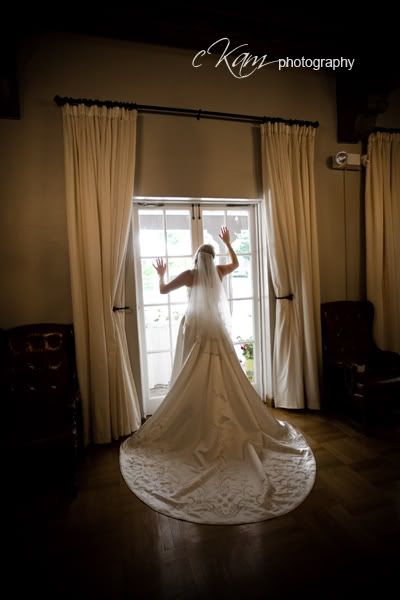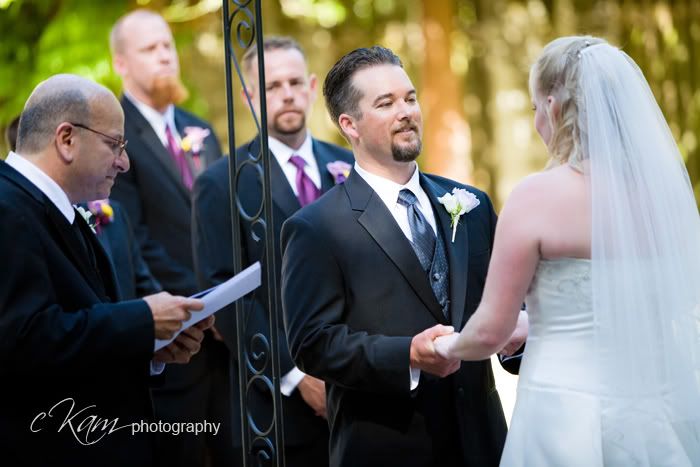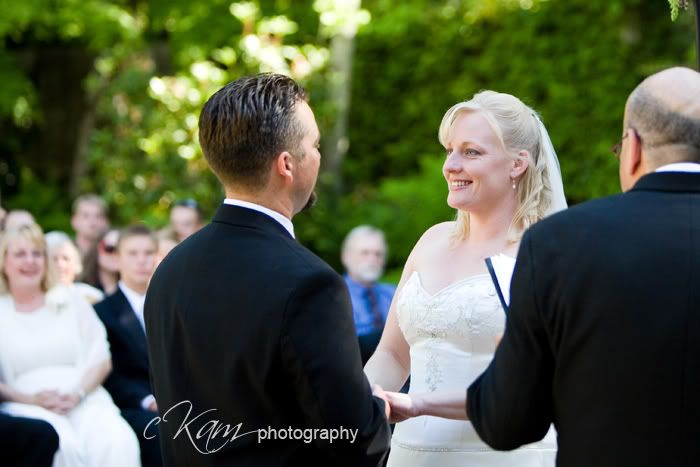 Probably one of my most favorite shots of the day!
If love wasn't in the air that day, I don't know what was :)