Previously, I blogged a newborn session for baby Peter. To be fair, older sister Caoimhe (an Irish name pronouced as "KEE-VAH") deserves her own individual blog post too because she's just as special! Even though Caoimhe is 50% korean and 50% Irish, she seems to look more asian to me, what do you think?
Caoimhe likes to be in the nude :)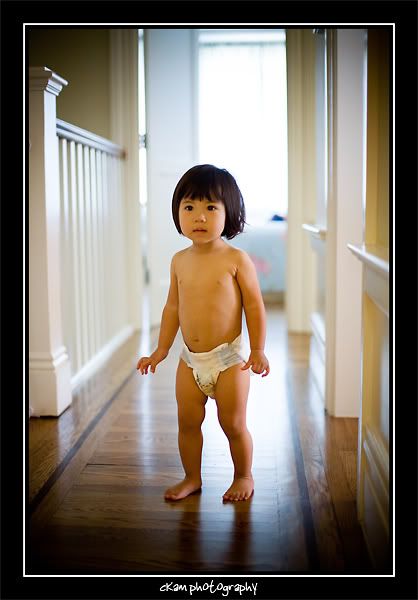 Lunch time :)
Eyes like this will make you say yes to anything!
Caiohme embraces her Irish side too :)
Caged up and no where to go..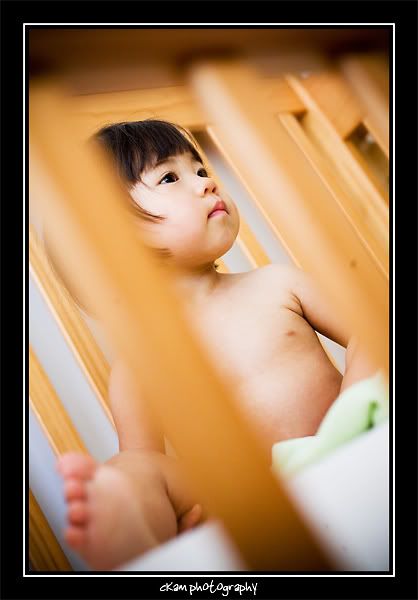 Caoimhe hearts Peter.